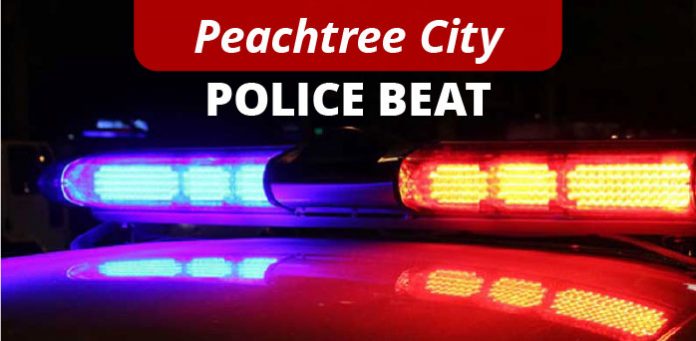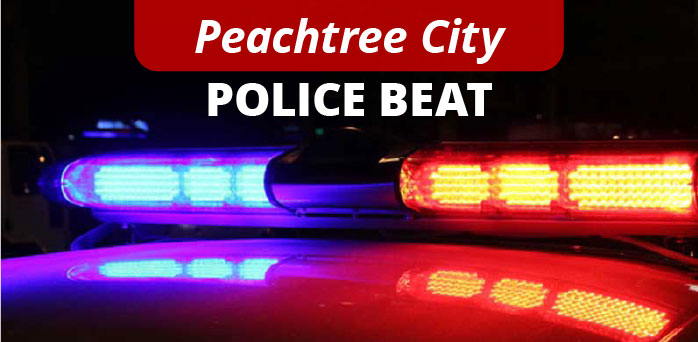 Wherever your are, if you start running as soon as you see police officers approaching, rest assured that they will pursue you.
According to reports, five juveniles were found loitering at 300 Dividend Drive in the wee hours of June 12. Upon seeing police, four of them fled the scene and one remained with a vehicle parked at the scene. One other juvenile was located and brought back to the scene.
Contact was made with the parents, and those taken into custody were released to their parents. Police said all of the juveniles have been identified, and charges will be sought when practical. No evidence was found that suggested they were engaged in any offense other than loitering.
Elsewhere in Peachtree City, an officer responded June 9 at 7:15 p.m. to a business on Northlake Drive in reference to a verbal altercation. The business manager stated at the scene that a female had been removed from the premises previously and had returned, refusing to leave after being told multiple times to do so.
She was later located inside the business after having locked herself in the restroom, causing a disturbance to patrons inside. Lynda Combs, 65, was arrested for disorderly conduct and taken to Fayette County Jail.
A silver Honda Pilot was stopped June 9 in the area of Hwy. 54 and Hwy. 74 for multiple violations, according to a report. The driver was not arrested, but the passenger was found to be wanted out of Cherokee County and by the Atlanta Police Department.
David Horst, 43, was arrested and taken to Fayette County Jail. The initial charge listed on the jail log was a seat belt violation. The driver was not arrested.