4 Fayette residents die from Covid-19 this week —  More than 3 out of every 10 Fayette residents have received at least one Covid-19 vaccination...
The Woodruff, Whitehead, and Evans Foundations have named Georgia State University Honors College senior Myah Vogt as their 2021 fellow. Vogt, a graduating senior from Fayetteville (30215)...
Someone wrote and asked a question that comes up from time to time, a question for which I stumble, even stutter, for answer. "My mama...
Locally-produced, up-to-date news about Fayette County and its cities has never been more important.
Unfortunately with the challenges facing our nation and our community, it's never been more difficult to provide this as a free service. We need your help.
Please consider supporting our efforts with automated monthly or one-time contributions.
For the price of a cup of coffee or two, you can help secure the future of The Citizen and its local coverage on your behalf.
We are a for-profit organization (although you can't tell it from our P&L). Contributions are NOT tax-deductible. But we greatly appreciate any help you can give us.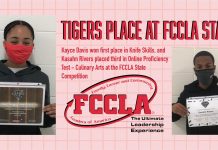 At the FCCLA State Competition on March 13, a pair of Tigers placed, with one winning a state championship. Competing virtually, two Fayette County...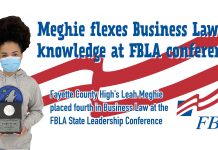 When it comes to business law, Fayette County High's Leah Meghie knows her stuff. Meghie competed at the FBLA State Leadership Conference and placed...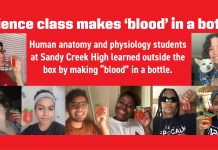 Human anatomy and physiology students at Sandy Creek High learned outside the box by making "blood" in a jar. Under the direction of teacher Bethany...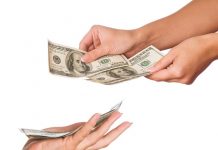 Fayette County Public Schools will give a $1,000 one-time award to all school system employees, both full-time and part-time. Hourly employees who worked at least...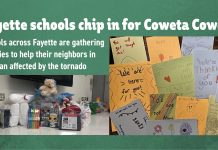 When a tornado ripped through Coweta County in late March, the storm left a trail of devastation in its wake. The road to recovery...