Charles Joseph Popov, a Licensed Professional Counselor practicing in Fayette County, had his license suspended on Sept. 28 by a state board. Per the order...
Fayetteville, Ga.'s Jan Kirkland-Cochran just returned from Umag, Croatia, where she represented the U.S. in the Kitty Godfree Cup at the 39th Super Seniors...
As part of its commitment to the fight against breast cancer, Piedmont Fayette Hospital is enlisting the help of seven men in the community...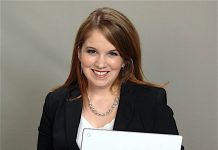 Only six teachers have been selected be part of an elite group who will help guide the development of classroom learning tools that will...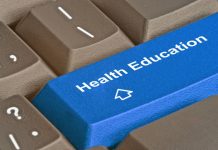 Fayette County Public Schools is in the process of searching for curriculum materials and resources that will accelerate students' knowledge of health and physical...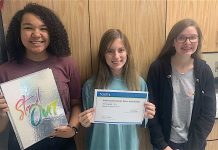 Eighteen staff members from McIntosh High School's student media groups, the McIntosh Trail student news site and the Legend yearbook staff attended the Georgia...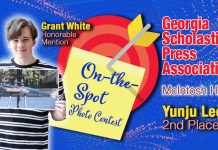 Photographers for the "McIntosh Trail" news site and the "Legends" yearbook at McIntosh High School received top awards for an "On-the-Spot" photography contest they...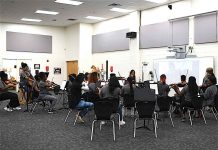 It's not every day you hear musicians having the opportunity to perform a piece of music for the creator of that music, but orchestra...