Peachtree City police are offering a $1,000 reward in a July 31 case where a bicyclist was found in the roadway after a collision...
The people were amazed at his teaching, because he taught them as one who had authority, not as the teachers of the law. Mark...
Fayetteville, Ga. (July 30, 2020) — Due to the high overall census levels of the hospital, involving both Covid and non-Covid patients, Piedmont Fayette...
Locally-produced, up-to-date news about Fayette County and its cities has never been more important.
Unfortunately with the challenges facing our nation and our community, it's never been more difficult to provide this as a free service. We need your help.
Please consider supporting our efforts with automated monthly or one-time contributions.
For the price of a cup of coffee or two, you can help secure the future of The Citizen and its local coverage on your behalf.
We are a for-profit organization (although you can't tell it from our P&L). Contributions are NOT tax-deductible. But we greatly appreciate any help you can give us.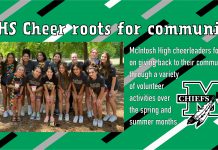 McIntosh High cheerleaders not only support the Chief athletic teams, they also support their community. When they're not practicing, cheering at games, or winning...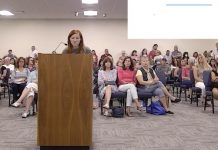 Majority also demand getting rid of now-banned Chinese facial recognition cameras; several speakers urged ban on Critical Race Theory instruction in classrooms; Covid operations...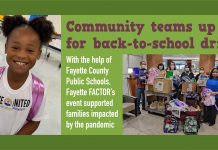 It takes a village to raise a child, and our community always comes together to help students thrive. Fayette FACTOR's Back to School Drive-Thru...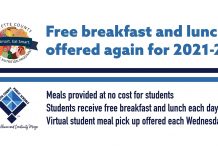 Again for the upcoming 2021-2022 school year, meals will be provided at no cost for students in Fayette County Public Schools. Students will receive free...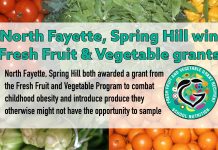 Elementary school students at North Fayette and Spring Hill will be getting healthy snacks this year thanks to winning a special grant. North Fayette and...