OPINION — As editor of a weekly newspaper in an Atlanta suburb, I routinely get a lot of emails and publicity about political candidates. This...
One in three U.S. families struggles with diaper need. Governor Deal proclaimed September 24-30,  as Diaper Need Awareness Week in Georgia. Diaper Donor is...
An emergency physician from Atlanta, Georgia, Dr. Jesse Cannon, has deployed to North Carolina to assist the federal medical response to Hurricane Florence as part of the National Disaster Medical System...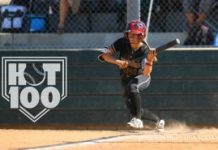 Lauren Flanders, sophomore at Starr's Mill High School received a 61/100 ranking among the FloSoftball Top 2021 national softball players. Flanders took home Player of...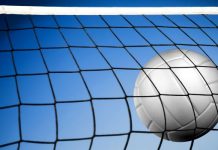 East Coweta 17-8 overall, 4-0 in 2-AAAAAAA Northgate 22-15 overall, 6-0 in 5-AAAAAA McIntosh 22-3 overall, 4-0 in 3-AAAAA Starr's Mill 21-11 overall, 3-1 in 3-AAAAA Fayette County...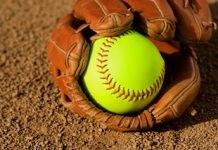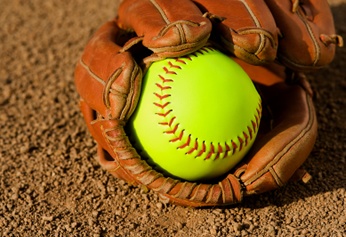 East Coweta 19-2 overall, 4-0 in 2-AAAAAAA Northgate 14-9 overall, 6-1 in 5-AAAAAA Starr's Mill 23-2 overall, 11-0 in 3-AAAAA Whitewater 21-3 overall, 9-2 in 3-AAAAA McIntosh 10-12...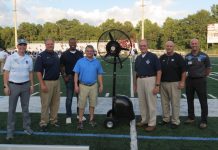 Temperatures in Georgia can stay hot from early spring deep into fall and these conditions can cause health issues for athletes practicing or playing...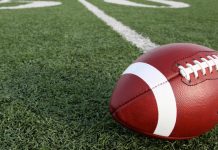 Riverdale 40 McIntosh 20 McEachern 53 East Coweta 10 Northgate 20 South Paulding 7 Starr's Mill 38 Jonesboro 6 Griffin 32 Whitewater 15 Mt. Vernon 55 Landmark 0 Strong Rock 49 Our Lady of Mercy 12 ELCA 61 Trinity...