Two men are in custody on charges relating to a Feb. 14 armed robbery at a restaurant on South Glynn Street in Fayetteville. The...
A man decided he wanted to demonstrate his love for his wife. He usually left the factory sweaty and dirty but decided one day...
Fayetteville resident, Marlene Koslowsky, started taking general nature photos about twelve years ago. One day, she became captivated by a cute, brown-headed nuthatch, nesting...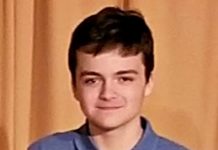 With a passion for the art of poetry and the spoken word, a McIntosh High School student has secured a place in the 2020...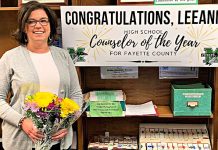 The Fayette County Counselors Association has named the 2020 Fayette County School Counselor of the Year for elementary, middle and high school, as well...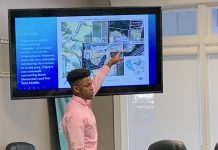 How many people can say they've had the opportunity to present their high school projects to a government department? For one student, this was...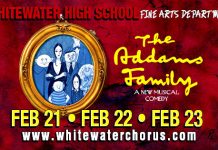 The Whitewater High School Fine Arts Department presents 'The Addams Family' on February 21st - 23rd at the WHS Auditorium.  In the kooky, upside-down world...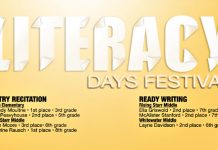 Hours of memorizing lines, practicing voice inflections, and perfecting writing skills paid off for Fayette's elementary and middle school poetry reciters and ready writers...