An 18-year-old Starr's Mill High School student has taken her life. The unnamed student was found early Friday morning on the patio area of...
This post names the 2019 graduates of the Fayette County School System. The lists were provided by the system's public information department. Following are May...
The 2018-2019 school year in Fayette County has come to a close. And with the end of the school year, it is time to...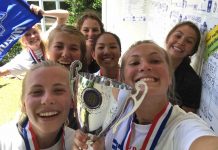 On May 20-21, the Starr's Mill Girls' Golf Team made history by becoming the first Fayette County high school sports program of any kind...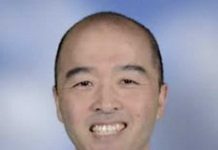 Landmark Christian School announces the hiring of Dun Hahn as the new head of the girls volleyball program. Coach Hahn comes to Landmark with...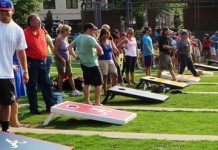 Peach State Cornhole is starting a league at Los Mariachis in Peachtree City beginning June 12.  Peach State Cornhole offers three divisions, the Ringers...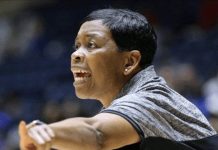 Landmark Christian School has named Lady Hardmon Grooms as its new varsity head girls basketball coach. Coach Grooms comes to Landmark after serving as the...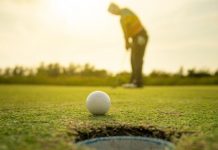 Golfers may register online now to play in or to sponsor the fifth annual Peachtree City Invitational golf tournament to benefit Operation Homefront programs...