Here's the Covid-19 pandemic report from the Georgia Department of Public Health as of 2:50 p.m., Aug. 11. SUMMARY: In the past 6 days, Fayette has...
You may have heard of a term called "herd immunity" during the current pandemic. What is herd immunity? Herd immunity is a form of indirect...
It's that time of the year again when the stores are full of back-to-school shoppers, but this year the shopping is very different. At...
Locally-produced, up-to-date news about Fayette County and its cities has never been more important.
Unfortunately with the challenges facing our nation and our community, it's never been more difficult to provide this as a free service. We need your help.
Please consider supporting our efforts with automated monthly or one-time contributions.
For the price of a cup of coffee or two, you can help secure the future of The Citizen and its local coverage on your behalf.
We are a for-profit organization (although you can't tell it from our P&L). Contributions are NOT tax-deductible. But we greatly appreciate any help you can give us.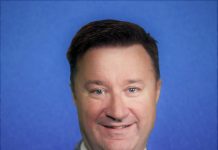 The Fayette County Board of Education on Aug. 10 named Gwinnett County schools Associate Superintendent Dr. Jonathan S. Patterson as the sole finalist for Superintendent...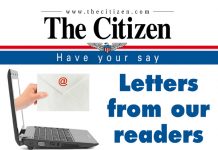 It's hard for me to believe that the Fayette County Board of Education has yet to inform families about the details and logistics of...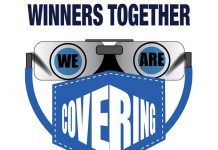 Fayette County Public Schools says slowing the spread of COVID-19 in Fayette County cannot be done by just one individual, organization or group, and...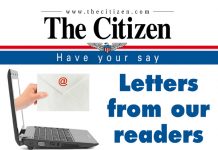 "I have found that it is the small everyday deed of ordinary folks that keep the darkness at bay. Small acts of kindness and...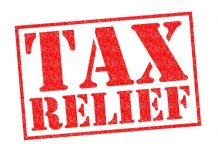 A 3% taxing cap on rising property values for school tax purposes will be on the Fayette ballot Nov. 3, courtesy of a nearly...