On Thursday night, Peachtree City Manager Jon Rorie offered a possible bold new direction for the city. In a presentation on redevelopment, Rorie told the...
Holy Trinity Catholic Church in Peachtree City will offer GriefShare: Surviving the Holidays to the community on Wednesday, Nov. 14, or Friday, Nov. 16. ...
The city of Fayetteville staff is going to "Paint Fayetteville Pink" on Friday morning, Oct. 19, to help raise awareness of breast cancer...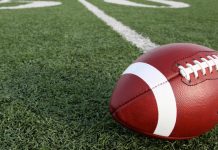 Sandy Creek 3 LaGrange 2 East Coweta 25 Pebblebrook 14 Tri-Cities 28 Northgate 44 Fayette County 17 Jonesboro 24 Griffin 41 McIntosh 7 Landmark 0 Wesleyan 38 Our Lady of Mercy 0 Mt. Vernon 37 Holy Innocents 14 Trinity...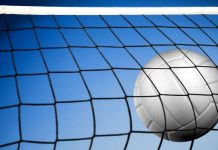 Local volleyball squads had a busy Saturday, with two rounds of action in the GHSA state tournament coming in a single day, and a...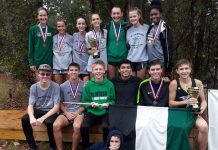 McIntosh High School emerged from the Region 3-AAAAA cross-county meet at Heritage Christian Church with both the boys' and girls' championship trophies. The state championships...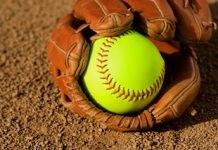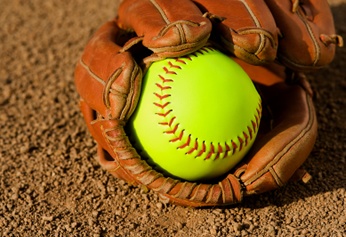 Only one local team, perhaps the most likely one, survived the first two rounds of the GHSA state softball playoffs and has reached the...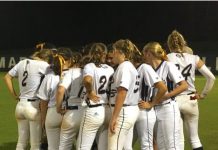 Second-round matchups are set in the GHSA state softball playoffs, with bad weather last week delaying some first-round series several days. The round of 16...