An application to rezone part of 20 acres in southwest Peachtree City for 308 apartments is off the table — at least for now. Rezoning...
Three days of Covid-19 reports show additions of 3,276 new cases reported in Georgia on Monday, Tuesday and Wednesday to total 823,008, according to...
Most of us have made a few (or many) enemies in our lifetime. Oh, it's not the kind of enemy, hopefully, who wants to...
Locally-produced, up-to-date news about Fayette County and its cities has never been more important.
Unfortunately with the challenges facing our nation and our community, it's never been more difficult to provide this as a free service. We need your help.
Please consider supporting our efforts with automated monthly or one-time contributions.
For the price of a cup of coffee or two, you can help secure the future of The Citizen and its local coverage on your behalf.
We are a for-profit organization (although you can't tell it from our P&L). Contributions are NOT tax-deductible. But we greatly appreciate any help you can give us.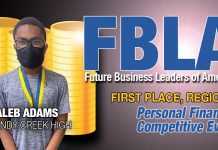 Making sure that people know how to save money and plan for their financial future is Caleb Adams' passion, and his personal finance savvy...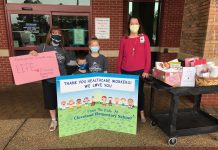 A grateful school community sent some special messages of love, encouragement and thanks to healthcare workers and patients at Piedmont Fayette Hospital. Cleveland Elementary delivered...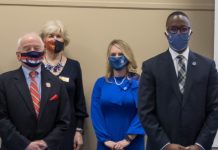 MORROW, GA — Clayton State University is making it easier for undergraduate students at Gordon State College (GSC) to earn an advanced degree in...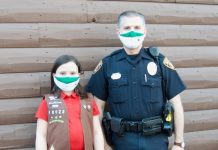 Heart of Juliette Award Presented to 9-year-old Stella Yurgiones —  Girl Scouts of Greater Atlanta (GSGATL) has congratulated Stella Yurgiones for earning the council's "Heart...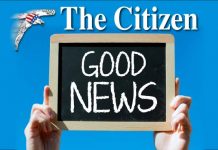 Enrollment for Georgia Connections Academy, a tuition-free, online public school, is now open for students in grades 5-12 throughout Georgia. The school, now celebrating its...