A Calhoun woman was charged with multiple drug, weapons and traffic violations after an Oct. 15 traffic stop at Ga. highways 54 and 74....
In collaboration with (CORE) Community Organized Relief Effort, The Olivet Church is hosting a VaxUp event this Thursday, October 21st, from 10am through 2pm...
We all have to work together to battle the scourge of breast cancer, and Fayette County Public Schools Superintendent Dr. Jonathan Patterson is stepping...
Locally-produced, up-to-date news about Fayette County and its cities has never been more important.
Unfortunately with the challenges facing our nation and our community, it's never been more difficult to provide this as a free service. We need your help.
Please consider supporting our efforts with automated monthly or one-time contributions.
For the price of a cup of coffee or two, you can help secure the future of The Citizen and its local coverage on your behalf.
We are a for-profit organization (although you can't tell it from our P&L). Contributions are NOT tax-deductible. But we greatly appreciate any help you can give us.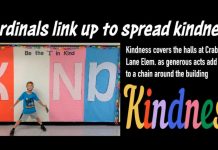 Kindness will soon cover the halls at Crabapple Lane Elementary as generous acts add links to a special chain. In preparation for National Kindness Day...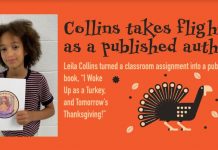 Have you ever wondered what it would be like to create a story and share it with the world? Leila Collins, a 5th grader...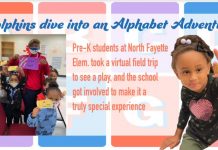 Even without leaving the classroom, Pre-K students at North Fayette Elementary went on a big adventure. The young Dolphins took a virtual field trip...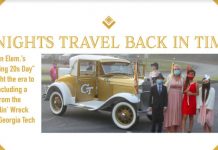 Kedron Elementary had a roaring good time taking a trip back to the 1920s. The 5th grade Knights celebrated "Roaring 20s Day," an immersive...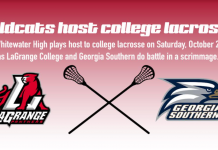 Normally the site to catch excellent high school lacrosse action, Whitewater High will play host to college lacrosse on Saturday, October 23. LaGrange College and...