Update, Jan. 28: Fayetteville Police continue to investigate the Monday afternoon shooting incident that took place at the Discount Tobacco gas station located on...
"If it's a bug, can't we just step on it?" Sweet Caroline weakly asked. Our granddaughter, who has now been stricken by both strains A...
Fayette Senior Services, Inc. (FSS), a 501 (c)(3) nonprofit organization, recently accepted a donation of fitness equipment from Piedmont Fayette Hospital. The generous donation...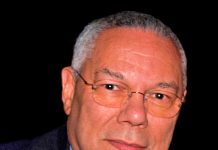 Landmark Christian School, just south of metro Atlanta in Fairburn and Peachtree City, is pleased to announce General Colin L. Powell, USA (Ret.) as...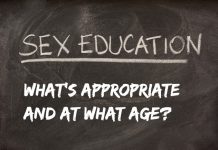 Some Fayette parents are worried about proposed curriculum additions related to sex education for middle schools and high schools. And the Fayette School System administration...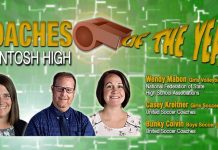 Three athletic coaches at McIntosh High School have received Coach of the Year titles from their respective national sports associations. Wendy Mabon was selected as...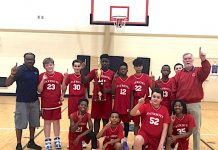 For the second year in a row the Our Lady of Victory basketball team came out on top in the Private Athletic Conference (P.A.C.)...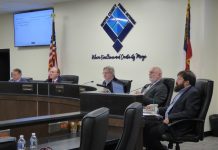 A Jan. 21 vote by the Fayette County Board of Education set in motion the potential to re-open Tyrone Elementary School in the near-term...