Council to consider use of speed detection cameras in school zones — An informational item on the Dec. 5 agenda of the Fayetteville City...
If you sit long enough in the lobby of the Peabody Hotel in Memphis, the South passes by. Sometimes, it'll even walk right up to...
"Cookies with the Clauses," was held Dec. 7 at the Tyrone Recreation Center, where children decorated cookies and visited with Santa. Two of the...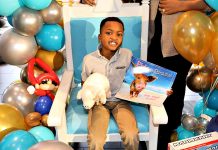 Wishes do come true. In 2018, on the day after kindergarten orientation at Landmark Christian School when other children were eagerly anticipating their first days...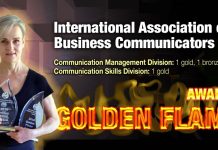 Proving that its work is on par with major corporate communications divisions across Atlanta, the public relations department of the Fayette County Public School...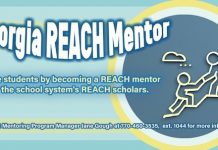 Inspire, motivate and encourage students by becoming a Georgia REACH mentor for Fayette County Public School System's Friends Mentoring program. The Friends Mentoring program is...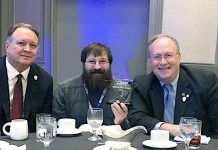 Proving that it is a state leader in providing innovative learning opportunities for students, Fayette County Public Schools has become one of the first...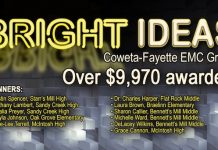 Over $9,970 in Bright Ideas grants have been awarded to teachers in Fayette's public elementary, middle and high schools so that they can implement...