In early voting and absentee ballot tabulations, Kim Learnard leads Eric Imker 55% to 45% for Peachtree City mayor. For the Post 4 City...
Jeff White recently received the Distinguished Service Award for his leadership in the Toys for Tots program over several years. The award is one...
What is "gentle parenting"? It did not take much investigation for me to conclude that it is merely a rebranding of the same old,...
Locally-produced, up-to-date news about Fayette County and its cities has never been more important.
Unfortunately with the challenges facing our nation and our community, it's never been more difficult to provide this as a free service. We need your help.
Please consider supporting our efforts with automated monthly or one-time contributions.
For the price of a cup of coffee or two, you can help secure the future of The Citizen and its local coverage on your behalf.
We are a for-profit organization (although you can't tell it from our P&L). Contributions are NOT tax-deductible. But we greatly appreciate any help you can give us.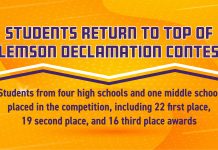 The format changed, but the results remained the same, with local students dominating the Clemson University Poetry Declamation Contest. Clemson University's Department of Foreign...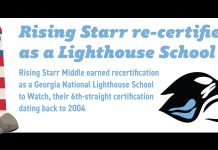 Rising Starr Middle remains a model of excellence, earning recertification as a Georgia National Lighthouse School to Watch, an initiative of the National Forum...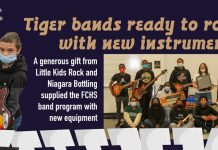 The band program at Fayette County High is already one of the best in the state, and they're about to get even better. Thanks...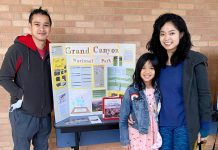 From the Everglades to Death Valley and many other points around the map, Peachtree City Elementary was transported to the most breathtaking national parks...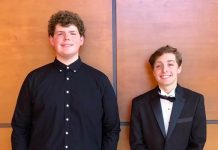 A team of Whitewater High students has punched its ticket for the DECA International Career Development Conference. The duo of Owen Rush and Garrison...