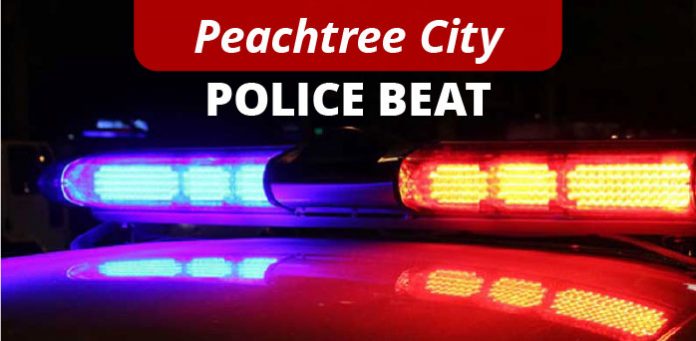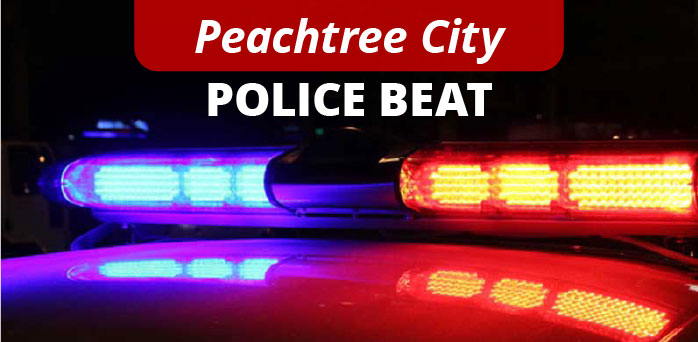 It has been an interesting week on Peachtree City's golf cart paths.
According to a police report, a suspicious call was received June 28 at about 5:20 a.m. in which the caller claimed to hear a screaming woman outside. Upon arrival, an officer made contact with a woman who said she was in a golf cart accident and possibly broke her back. The investigation revealed that the woman took her neighbor's golf cart without permission. Brooke Bunton, 19, was charged with burglary in the first degree. The investigation is ongoing.
Officers were alerted July 1 throughout the day about teenage males riding a red and green golf cart while throwing water balloons at people. They were found and warned about the city's ordinance related to disorderly conduct before being released to their parents.
A male victim was reported to have been shot July 1 by a pellet gun used by juveniles. He told police that the offenders drove past him on a golf cart, shot him, then came back and shot him again. He had a bleeding mark on his stomach but declined medical attention. The golf cart was located, as were the two offenders, who were released to their custodians after being charged with reckless conduct and discharging a weapon.
An officer attempted to stop a golf cart at Hwy. 54 and Stevens Entry late on the evening of June 30 because it had been operating on a roadway. The driver failed to stop and fled down a cart path. He was later identified and he subsequently confessed. Alexsander Najena, 23, was charged with fleeing to elude police in a motor vehicle.
Elsewhere in Peachtree City, a traffic stop was made June 30 at about 6:30 a.m. on a GMC Savannah utility van for a traffic control device violation. The driver admitted he has lived in Georgia for 12 years and has never owned a license in any state. He was unable to show any form of identification with his name and address. Sergio Gonzalez-Perez, 28, was arrested for driving without al license and taken to Fayette County Jail.
An officer responded June 30 at 9 a.m. to Flying Biscuit Cafe in reference to a physical domestic disturbance. The manager reported two people who left without paying for their meal. The male was identified as Carlos Sandifer, 24, and was charged on a warrant for theft. An unidentified female, who was reported to have physically assaulted an employee before leaving the scene, was still at large at the time of the report.
Two vehicles were seen by an officer racing southbound on Hwy. 74 near Aberdeen Parkway. The officer made contact with both drivers in the area of The Avenue. Micah Lee, 18, and Dominic Tigue, 20, were cited for racing and provided with written warnings for various equipment violations before being released from the scene.
An officer was dispatched July 1 just after 2 a.m. to the area of Palmer's in Peachtree City in reference to a hit and run. Through the ensuing investigation the driver and vehicle were located in Tyrone, and the driver was found to have been operating under the influence of alcohol. Evan Lazar, 31, was arrested for DUI and taken to Fayette County Jail.
Finally, in the latest installment of "you'd never have gotten caught if your windows weren't tinted," a vehicle was pulled over in the area of Hwy. 54 and Huddleston Road for exactly that reason. During the traffic stop the passenger in the car was found to have an active warrant for his arrest. Nathaniel Evans, 23, was taken to Fayette County Jail.