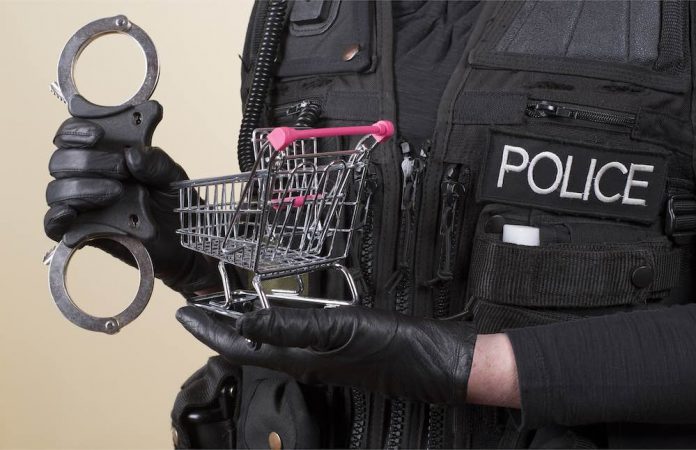 Staff at one large local retailer have been on their toes during the recent holiday period, with numerous customers wanting to leave with items they did not pay for.
According to Peachtree City Police reports, an officer was dispatched July 4 to Walmart on West Hwy. 54 in reference to suspicious activity inside the store. The loss prevention staff had two people held within the office suspected of skip scanning — using the self-checkout but only pretending to scan certain items.
Upon further investigation that proved to be true, and both suspects — Yina Torres Cardona, 32, and Maria Lopez Jasso, 40 — were cited for theft by shoplifting.
The day before, an officer responded to the same location and encountered a female suspect in the store with some stolen items, which were promptly returned. Kristen Smith, 37, was charged with theft by shoplifting.
Another case July 3 saw an officer arrive at Walmart to meet loss prevention employees as well as the offender, who was cited and released after being issued a criminal trespass warning. Keith Gurlides, 66, was charged with theft by shoplifting.
An officer dispatched to Walmart the morning of July 3 met with a complainant who said she left the $40 from her cash-back transaction at the register when leaving the store, then returned to find that it was gone. The investigation concluded that someone else took the money, and the appropriate report was filed.