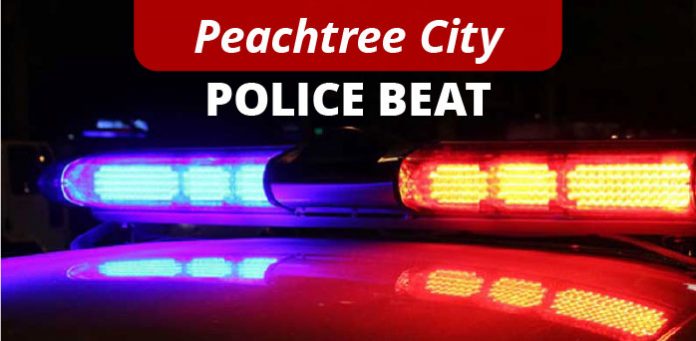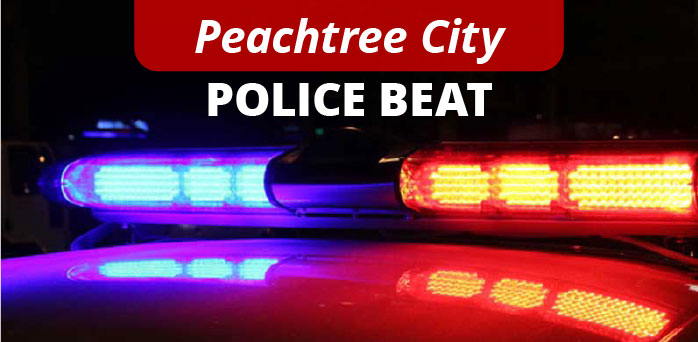 An "eat and run" incident followed by a drunken golf cart escape resulted in a trip to jail for two men, according to Peachtree City police.
Reports indicated that an officer responded June 30 just after 1 a.m. to Big Daddy's Oyster Bar in Crossings East in reference to a theft. The manager said two white males had left the business without paying, getting on a golf cart and heading toward the Flat Creek Road area.
A few minutes later, another officer saw two males riding in a golf cart on the multi-use path near Flat Creek Road and the Flat Creek Country Club. One of the occupants of the golf cart was attempting to pick up the other one, who kept falling over. The two were ultimately identified as the suspects in the theft at the bar, and both were also identified by police as "heavily intoxicated."
Carter Boicourt and Andrew Jenkins, both 21, were charged with theft of service. Boicourt also was charged with driving under the influence. Both were taken into custody.
Elsewhere in Peachtree City, routine patrols June 29 found multiple drivers behind the wheel when they were not legally supposed to be driving.
A. traffic stop in the wee hours of June 29 in the area of Dove Trail and Flat Creek Road revealed that the driver did not have a valid driver's license. As he was being arrested and the vehicle was being inventoried for valuables before being towed, several controlled substances were located. Michael Waddy, 31, was charged with a felony count of drug possession/sale/manufacture along with the suspended license.
During a midday general patrol June 29, officers ran a license plate for which the registered owner was listed as having a suspended license. They were able to visually confirm that the registered owner was indeed behind the wheel, and they also confirm that the license was suspended due to failure to appear. Ana Silva, 41, was arrested and taken to Fayette County Jail without incident.