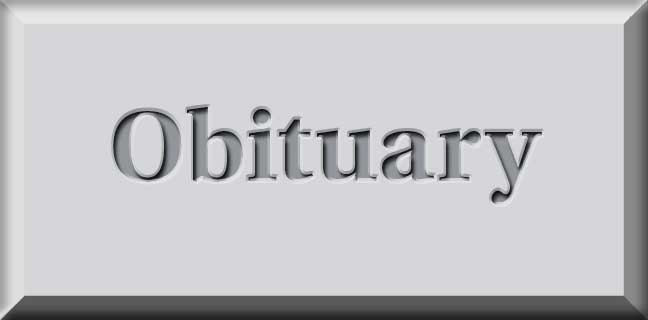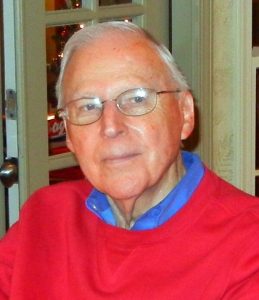 Haskell Denton Burks, 93, passed away peacefully from natural causes on April 27, 2020 at Ivy Hall Assisted Living in Johns Creek, Georgia.
He was born on November 28, 1926 to Jesse Kirby Burks and Reba Del Burks in College Park, Georgia. His birthday often fell on Thanksgiving. That was a great omen because his family and friends and community are so thankful for him.
He graduated from Russell High School, then Draughon's Business College. At Draughon's, he met a pretty young woman from East Atlanta in typing class. Elizabeth Jane McLarin became Mrs. Haskell Burks, better known as Betty.
Haskell served in the U.S. Navy and then settled down in East Point, Georgia to begin a family and a career. First, Haskell and his dad operated the best barbecue joint that's ever been. The Old Oak Tavern in College Park. They sold the restaurant and Haskell then went to work at Tri-City Realty and was immersed in real estate until he retired in 2009 at age 82.
Haskell earned his broker's license in real estate and had more real estate certifications than can be listed here. He was a leader in the real estate community both locally and for the State of Georgia. He taught and mentored hundreds of agents. He loved people and loved helping them, so real estate was a perfect match.
He was an active member and elder at Fayetteville First United Methodist Church and a longtime member of Optimist International.
He is survived by his sons, Michael Burks of Johns Creek, Alan Burks of Dallas, Texas and his daughter Laurie Killen of Peachtree Corners, Georgia plus nine grandchildren and at least eleven great-grandchildren.
He was preceded in death by his sweet wife Betty in 2002 and his grandson 2LT Peter Haskell Burks who was KIA in 2007.
Due to these times of quarantining, we'll plan a big party to celebrate Haskell's life in a few months. We'll have barbecue.