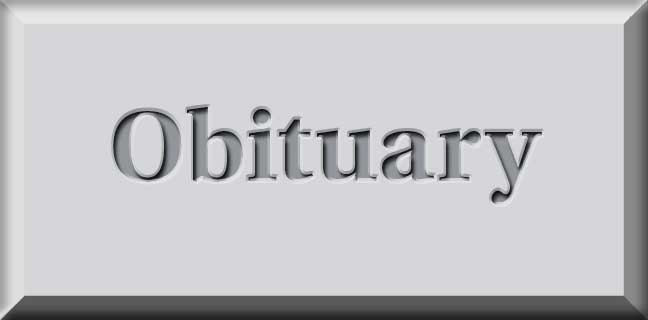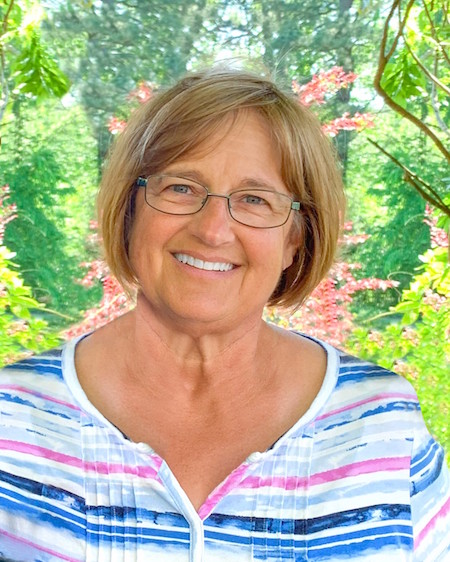 Rebecca (Beckie) Leas Harrell of Peachtree City passed away on September 8, 2019. She was born on June 19, 1950 in Gary, Indiana to Albert Leas and Bonnie Jackson Leas.
Beckie is survived by John J. Harrell, her husband of forty-nine years. She is also survived by son, Brian Harrell, daughter-in-law, Angela, and daughter, Kimberly Harrell Garner, and son-in-law Barry Garner, brother Steve Leas, sister Jackie Ringhausen.
In addition, Beckie was the loving grandmother to seven grandchildren: Reagan Harrell, Rebecca (Gracie) Harrell, Hope Harrell, Ross Harrell, KT Thompson, Truitt Thompson, and Jack Thompson.
In 1968, she graduated from Beloit High School in Beloit, Wisconsin and went on to study at the University of Wisconsin. She was the Branch Manager at NCR. She went on to work for the I.R.S. in 1989 and retired in 2015. She was greatly admired and respected by her colleagues.
She was the Treasurer of the Cresswind pickle ball club at Cresswind, volunteered at Southside Church, and was involved in numerous charitable causes.
Beckie was a bright light in the lives of everyone she touched. She always had a kind word to say and a big smile for everyone. She will be deeply missed by her family, friends, and community.
A celebration of the life of Beckie Harrell will be held on Thursday, September 12, 2019, 4:00 PM at Southside church in Peachtree City, Georgia.
In lieu of flowers, please send donations to Southside Church in Peachtree City, Ga. (Southside.org/give) and designate to the Mission Fund.
Carmichael-Hemperley Funeral Home & Crematory, Peachtree City, GA is in charge or arrangements.