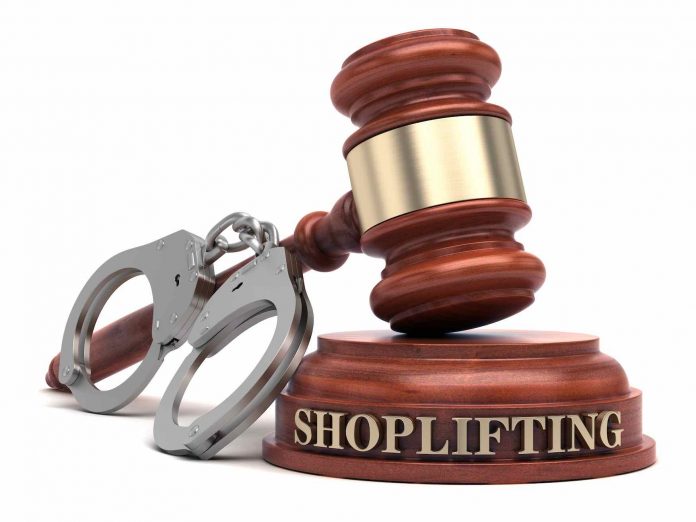 Some interesting activity in Peachtree City's retail corridors this week is reflected in various police reports.
An officer responded June 13 just after 7 a.m. to the Walmart on W. Hwy. 54 in reference to suspicious activity. The store manager reported multiple recreational vehicles in the parking lot with trash dumped nearby and the occupants were unknown.
The drivers of both vehicles, when questioned by the officer, produced Romanian passports and identification. The investigation revealed that both of them had their families sleeping inside the vehicles overnight without permission. The complainant also reported the occupants of both vehicles were panhandling earlier last night.
Both drivers — Virgil Lazar, 35; and Donal Lazar, 25 — were cited and released for loitering. They drove away without incident after the officer addressed the panhandling issue with them.
Later that day, around 3 p.m., a suspicious person was being investigated at the Home Depot next door. An officer was advised that someone had just shoplifted $3,397 worth of sub flooring. The complainant advised that the unknown offenders walked past all points of sale without even attempting to pay for the items before fleeing the scene in a U-Haul.
A very busy shoplifter was apprehended the evening of June 14. An officer responded to The Overlook on Line Creek Drive in reference to a shoplifting case at the Ulta store. The suspect was found in the nearby TJ Maxx store where she had also shoplifted. She was found to be in possession of stolen items from Sephora as well as Bath and Body Works.
Roshonda Craig, 31, was placed under arrest pending charges from multiple stores, according to reports. It determined that she committed felony theft at Sephora, and management of that store was following up with loss prevention to provide more information at a later date. She was taken to Fayette County Jail.
Another alleged thief was nabbed June 15 at an unrelated traffic stop. After an officer stopped a vehicle on Hwy. 54 near Peachtree Parkway due to a registration violation, the passenger was found to have an active warrant out of Coweta County for a probation violation on a burglary charge. Gary Hamlin, 35, was placed under arrest and turned over to Coweta County deputies.