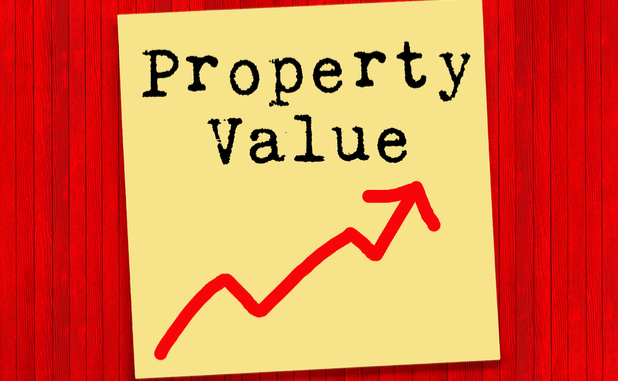 Assessments up more than 7% over 2018; most in Brooks, least in unincorporated areas — 
The 2019 Fayette County tax digest numbers are in. Based on the 40 percent digest from which property taxes will be levied, Fayette's overall property value increased by 7.27 percent over last year.
All areas of Fayette showed an increase in property values over 2018. Broken down by area, and based on 40 percent of fair market value, those increases were:
•  Countywide – 7.27 percent
• Unincorporated – 6.45 percent
• Peachtree City – 8.24 percent
• Fayetteville – 6.60 percent
• Tyrone – 7.54 percent
• Brooks – 10.51 percent
Totals for the entire county in 2018 showed a value of $6.205 billion while the 2019 values showed $6.673 billion.
Increases in property values were evident in all the municipalities and the unincorporated area throughout the county.
Property values in the unincorporated areas grew from $2.367 billion in 2018 to $2.525 billion this year.
In Peachtree City, the 2019 values totaled $2.623 billion compared to the $2.416 billion figure in 2018.
Fayetteville also saw an increase in property values in 2019, totaling $1.028 billion. That compares to $962.6 million in 2018.
Property values in Tyrone increased to $459.1 million in 2019, up from $425.8 million in 2018.
And in Brooks, which saw the largest percentage jump in overall property values, the 2018 figures totaling $33.2 million increased by 10.51 percent in 2019 to $36.9 million.
Included in the above figures were the values of residential, agricultural, commercial and industrial properties, along with public utilities values and properties in conservation and a brownfield site in Peachtree City.