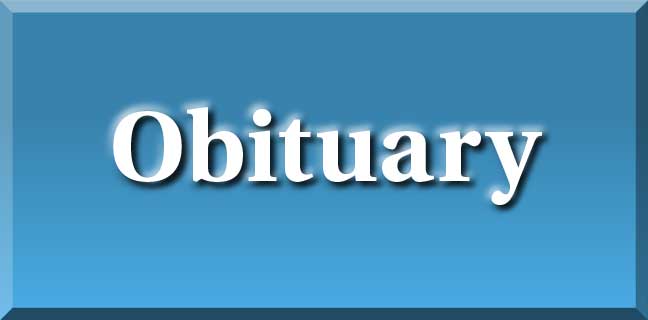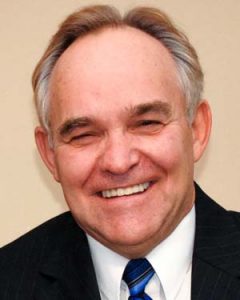 Robert Norman Allred passed away August 1, 2019 in Fayetteville, Georgia from complications due to a sudden illness. He was 73.
Bob was born April 19, 1946 in Raymond, Alberta, Canada. He was the second child born to his parents, Norman Stapley Allred and Irene Lenora Allred. He is survived by his wife Julie, his children Ben, Josh, Bo, Jason, Billy, Joanna, Bethany, Jordan and their spouses, his sisters Ann Stringham, Shirley Galbraith, Janette Howarth, Janenne Allred and their spouses, and 31 grandchildren.
Bob and his family are life-long members of the Church of Jesus Christ of Latter-day Saints. After graduating from high school he served a mission building churches as a brick layer during the day and proselyting in the evenings. He began his mission in the Salt Lake valley, and moved across the country working on buildings in Ohio, Michigan, and Maryland. He served in the church as a scout master, young men's leader, temple ordinance worker, ward mission leader, a counselor in the bishopric, bishop, stake high counselor, branch president and then again as bishop. In 2017 he and Julie served a year-long mission in Guatemala where they worked in a dental clinic serving local orphanages, school children, a children's cancer hospital, and missionaries and pre-missionaries.
After his mission he attended Ricks College in Idaho where he met and married Julie Gaver on August 16, 1968. He later attended Brigham Young University in Provo, Utah, earning a bachelors degree in Zoology. After graduation in 1972 he worked in construction as a brick layer for many years. He later trained as a respiratory therapist and worked in newborn intensive care at Utah Valley Hospital in Provo, Utah. In 1983 Bob and Julie moved their family to Georgia where he attended dental school at Emory University in Atlanta. After graduation in 1987 the family moved to Preston, Idaho where he began practicing dentistry. The family returned to Georgia two and a half years later and Bob practiced in several locations until finally purchasing a practice of his own in Griffin, Georgia. Later he acquired an additional practice in Hampton, Georgia. His sons Ben, Bo and Jason eventually joined him and practiced with him for more than 9 years.
Bob loved working on cars. He had a real passion for reading and studying the scriptures. He enjoyed trips to the beach and said if he could do it again he would have moved is family to the coast. He liked attending continuing education classes there with his sons. He earned a pilots license and appreciated learning about aircraft. He enjoyed history, working outside and midnight snacks, especially his one-eyed jacks and vanilla ice cream with orange juice. He loved his family and thoroughly enjoyed playing with his children and grandchildren.
Friends may visit the family on Thursday, August 8, from 6 p.m. until 8 p.m., at the funeral home.  Funeral services will be held on Friday, August 9, at 10 a.m., in the Church of Jesus Christ of Latter-day Saints, 2021 Redwine Rd., Fayetteville, Ga. 30215.  Burial will follow at 2:30 p.m., in Moody Memorial Gardens, 10170 US 19, Zebulon, Ga. 30295.
Moody-Daniel Funeral Home in Zebulon is assisting the family with arrangements.