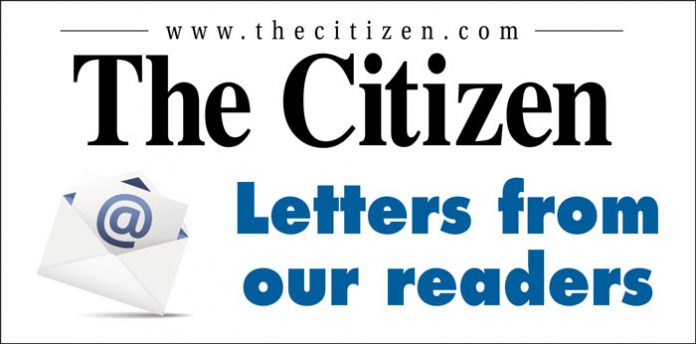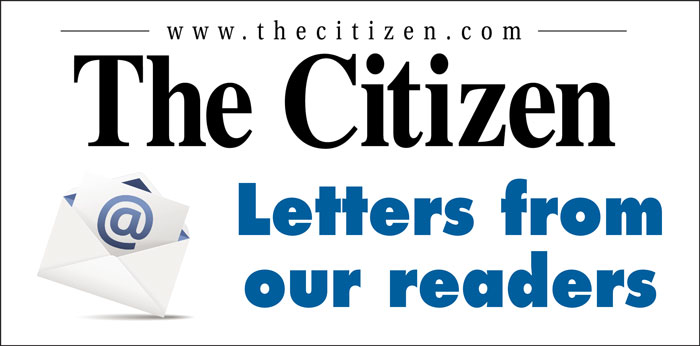 This letter is to inform you that I am running for Peachtree City Council reelection this November.
It has been an honor to serve on the Peachtree City Council the past four years.
As many of you know I lost my wife, Lali, to cancer earlier this year. It was her wish for me to continue serving on Council because she knew how much I care about Peachtree City.
We citizens are enjoying the benefits of professionalism and teamwork that is enhancing our amazing city. Council, engaged citizens and city staff are working together and reaching common goals.
We have made great strides in maintaining and improving our infrastructure. I want to continue working together with all of the various stakeholders to advance our quality of life.
My four years of experience on council, business experience and education, combined with a large network of customers and friends afford me the ability to serve in the best interest of all 35,000 citizens.
I would sincerely appreciate any type of support in the coming months.
Thank you.
Phil Prebor
Post 1, City Council
Peachtree City, Ga.