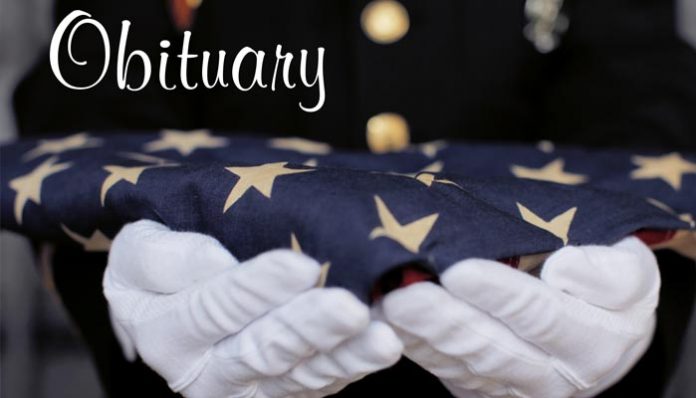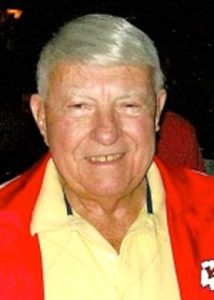 June 24, 1924 – May 3, 2019
Kenneth O. Harbour, 94, of Jasper, Ga. passed away on Friday, May 3rd 2019.
Mr. Harbour was born in Meridian Miss., where he graduated from high school and also attended Meridian Junior College.
Mr. Harbour was a World War II veteran, joining the U.S. Navy serving as an Air Traffic Controller at a Navy fighter pilot training base helping to prepare young Navy pilots to enter the war. After his military service, Mr. Harbour joined the Federal Aviation Administration then known as the CAA (Civil Aeronautics Association) where he rose through the ranks from an ATC Specialist to a senior executive. During his early years with the FAA, Mr. Harbour earned his B.S. with Honors in Business Administration and Teaching from East Tennessee State College in Johnson City, Tenn. Mr. Harbour also attended Embry Riddle Flying School and earned his Commercial Pilots License with multi-engine instrument ratings. During his career at the FAA he held many positions including becoming one of the FAA's Pilots ("spy in the sky") monitoring controllers' interactions with other pilots to assure proper communications and safety protocols were being followed. Mr. Harbour retired from the FAA in 1976 and began pursuing his passion for playing golf, walking the course five days a week until he began having back problems.
Mr. Harbour is survived by his wife of 40 years, Nina Harbour; daughter, Renee Warden (Chris) of Frederick, Md.; son, Wes Harbour (Susi), of Murfreesboro, Tenn. Grandchildren; Elizabeth Clark (Jeremiah), Kate Warden, Sarah Warden; and step-daughter, Tiana Bishop (Lennie), Jasper, Ga; step-grandchildren, Nicholas Bishop, Jasper, Ga., Deputy Rocky Bishop (Sherry), Jasper, Ga.; and Bianca Brown (Dan), of Chapel Hill, N.C.; great- grandchildren, Gabe and Will Tucker, Columbia, S.C.; Cydney, Hannah, and Tanner Bishop, Jasper, Ga.
Memorial services will be held on Tuesday, May 21st, 3 p.m. at the Georgia National Cemetery, 1080 Veterans Memorial Drive Canton, Ga. 30114.
Arrangements made by Roper Funeral Home Jasper, Ga. In lieu of flowers please make donations to your favorite charity in Ken Harbour's name.