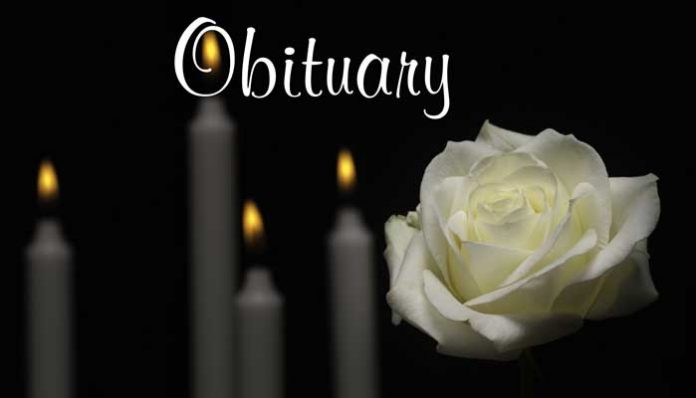 Dan McCutchen of Peachtree City passed away May 6 in Ocoee, Fla. at the age of 88. He was born in 1930 in Central City, Neb. and grew up in the midwest.
He graduated from the Colorado School of Mines where he was a member of Sigma Alpha Epsilon. He spent his career as a technical sales manager for an explosives company, traveling extensively to South America, Asia and Mexico. He opened an office in Singapore and lived with his family there for eight wonderful years. He loved sports and enjoyed coaching Upward Basketball and Little League Baseball. He played tennis almost every day until he was eighty. He was very brave and uncomplaining as his severe myopathy left him increasingly immobile.
He is survived by his wife, Diane, of sixty five years, son Mark and daughter-in-law Jimmie, of Orlando, five amazing grandchildren, Matthew and wife Christina, Caleb and wife Julie, Christy, Daniel and Joy, and six beautiful greatgrandchildren, and son Tom of Dunwoody, Ga. or most recently on assignment in Sao Paulo, Brazil.
A  memorial will be held for family at a later date in  Orlanda,  Fla.