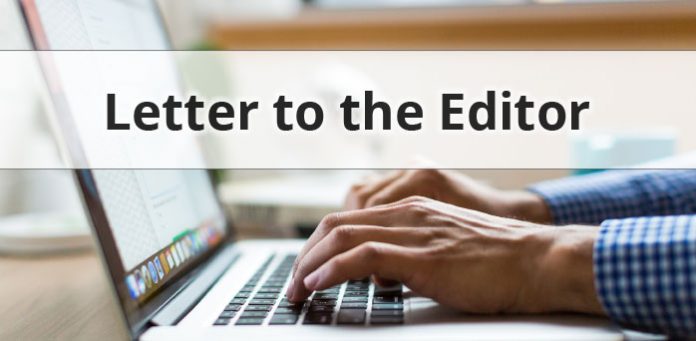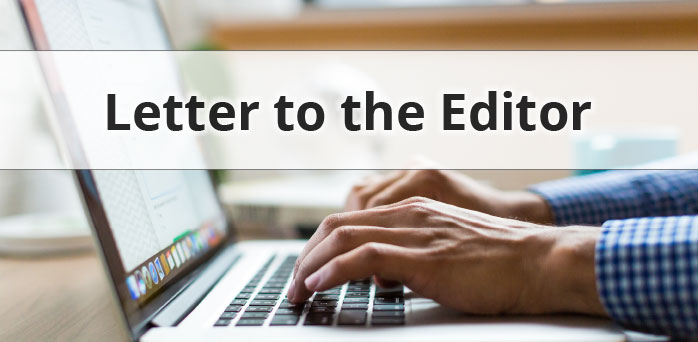 Please know I wholeheartedly endorse Ms. Laura Johnson for City Council Post #1.
The citizens of Peachtree City have chosen a good new candidate for the post #1 runoff on December 5th in Ms. Johnson.
I will do everything I can to make sure she wins that runoff.
Ms. Johnson crushed it in the General Election on November 7th. With her supporters voting for her again in the runoff and all my former supporters also voting for her it should be a slam dunk.
But caution is always recommended. Never give less than 100% even if you think you've got it in the bag.
Please know that early voting at our city library begins Monday, November 27th through Friday, 9 a.m. to 5 p.m. each day.
Her yard sign has already been placed at my house as well as many other locations I had.
I encourage you to support her and even ask for your own yard sign at https://www.votelpj.com/
Eric Imker (former candidate for Post #1)
Peachtree City, Ga.