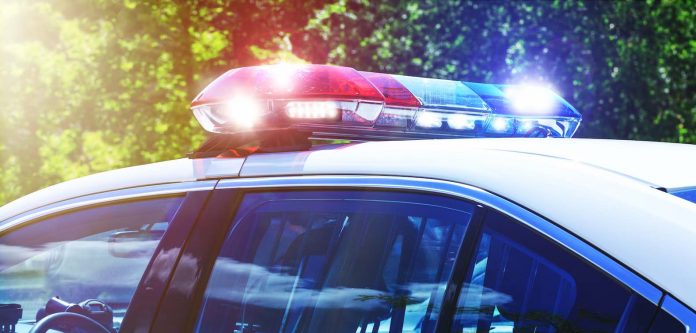 Several people driving illegally in Peachtree City found themselves caught up in minor traffic offenses that ultimately led to their arrests on more serious charges.
An officer initiated a traffic stop the evening of Sept. 2 in the area of Hwy. 74 and Paschall Road due to dark tinted windows on a red Dodge Charger. The driver was discovered to be driving with a suspended license. Kennette Almond, 42, was arrested and taken to Fayette County Jail.
Another driver trying to get by with a suspended license was pulled over Sept. 4 near Lake McIntosh because of invalid registration on his vehicle. After the license issue was discovered, Dale Jacobson, 79, was arrested and transported to the jail.
Officers stopped a black SUV in the area of Hwy. 54 and Planterra Way the morning of Sept. 4 for an expired tag. It was determined that the vehicle was believed to have possibly been involved in a crime in Coweta County, and its driver had a suspended license. Willie Jordan, 32, was arrested on that charge.
Elsewhere in Peachtree City, officers responded in the early morning hours of Sept. 2 to call and met with a man who "expressed concerns regarding black magic," according to a police report. It was discovered that he had an active warrant from the Coweta County Sheriff's Office, so he was arrested and turned over to that agency.
A man was seen on the Glenloch recreation complex's basketball court shortly after midnight Sept. 4. Due to recent drug activity at the park, he was asked if there were any open containers or anything else in the vehicle he and his friends occupied. They all said no, then consented to a search which revealed that they were less than truthful.
The vehicle search turned up marijuana and a THC vape pen, according to the police report. The Fayette County Jail log shows that James Ford, 21, of Newnan was charged with a felony county of drug possession/sale/manufacture.