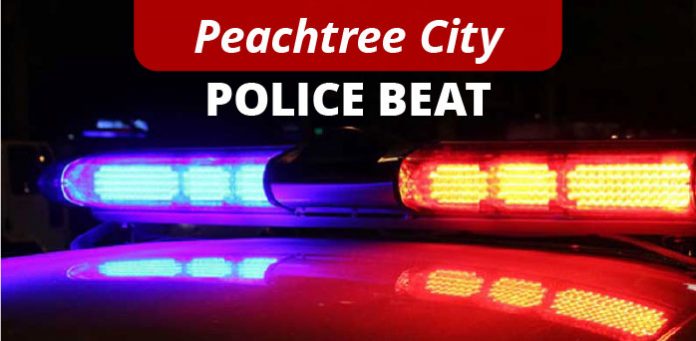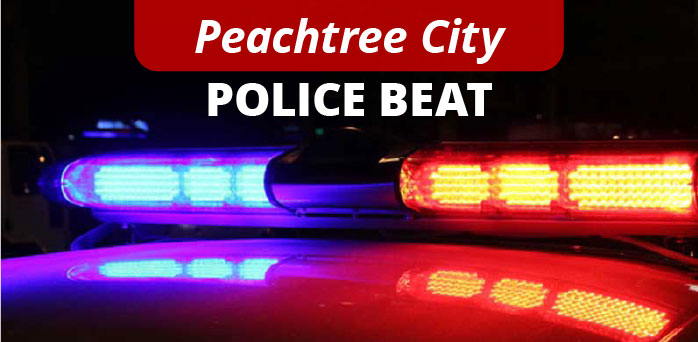 A Fayetteville man was arrested in Peachtree City over the weekend on multiple felony charges that stemmed from a traffic stop.
According to reports, officers pulled over a vehicle Sept. 16 shortly after 1 a.m. in the area of Hwy. 54 and Hwy. 74 due to multiple traffic violations. An investigation at the scene found the driver to be in possession of suspected cocaine, the report indicated.
Jose Contreras, 26, was arrested on two counts of felony drug possession and one count of possession of a firearm in commission of a crime. Other charges included possession/use of drug-related objects, open container, speeding, failure to maintain lane, and improper use/turning signal/light. His vehicle was removed by a wrecker company.
Elsewhere in Peachtree City, a notice was received by police the afternoon of Sept. 17 from loss prevention at Walmart in reference to a theft that took place earlier that day. Store officials stated that two females entered the store, loaded a cart full of items, pre-bagged them in the sporting goods section, and then walked out with paying for any of it.
The offenders were later identified and warrants were taken for theft by shoplifting. They were named on the report as Lecai Rosa, 20, and Fatima Hills, 38.