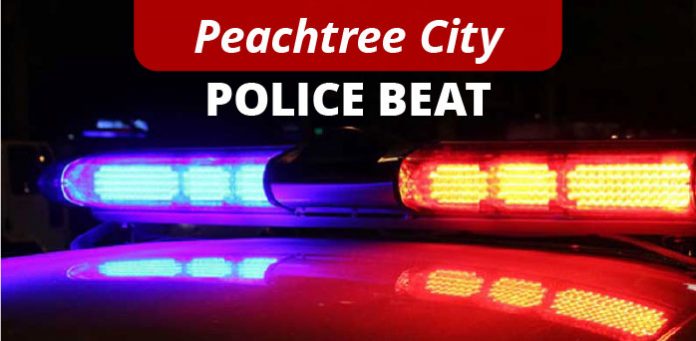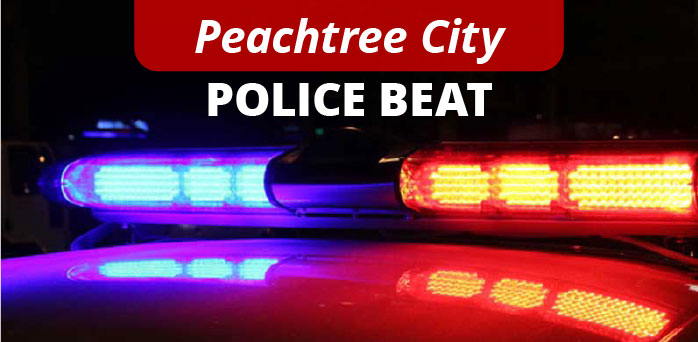 When driving, it is a good idea to be mindful of Georgia's hands-free law. Several people found themselves in trouble with the local law in recent days because of it, and it led to even bigger trouble.
According to a police report, a Peachtree City Police officer conducted a traffic stop the afternoon of Sept. 6 because of a hands-free violation. The driver was then found to have a suspended license. Alex Hernandez, 29, was arrested and taken to Fayette County Jail.
Another similar traffic stop was made that morning on Hwy. 74 at Crosstown Drive. There were three occupants in the vehicle, and two of them — Colan Larry, 21; and Special Fulton, 23 — were found to be in possession of a misdemeanor amount of marijuana. They were cited and released from the scene, with a court appearance and a likely fine in their future.
Another hands-free violation led to a Sept. 7 traffic stop at Hwy. 54 and Line Creek Drive. The driver advised that he did not have a license, after which the officer determined that he had provided a false name and date of birth while his driving privileges in Georgia had been suspended. Elvin Trochez, 37, was arrested and taken to Fayette County Jail.
Elsewhere in Peachtree City, an officer responded Sept. 7 shortly before midnight to a residence near S. Peachtree Parkway about a complaint of a stranger knocking on the door late at night. Upon arrival the officer found a highly intoxicated female lying on the ground. It was determined that she did not live on the property. Cortney Tabacchini, 36, was arrested for drunk and disorderly.
Officers were dispatched that same evening on an unrelated call to a suspected domestic dispute on Singleton Way. One of the officers became aware that one of the parties in the dispute was intoxicated, and it was determined that he had been so when arriving to the scene. David Brown, 46, was arrested for driving under the influence and taken to jail.