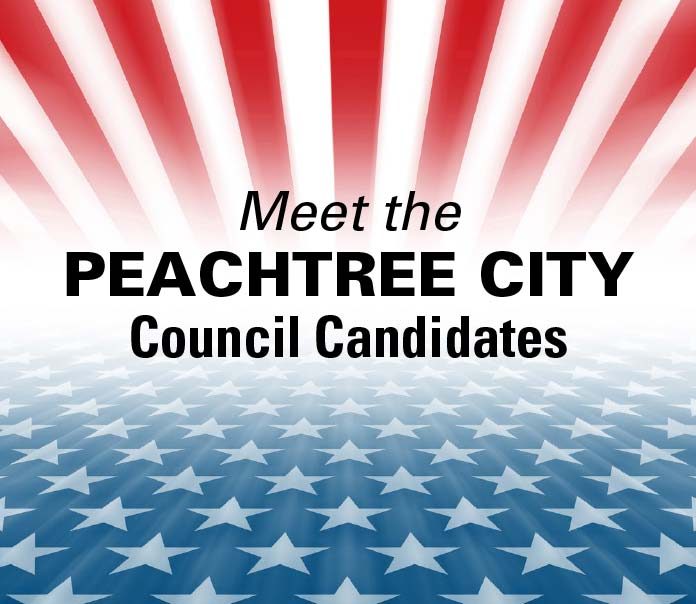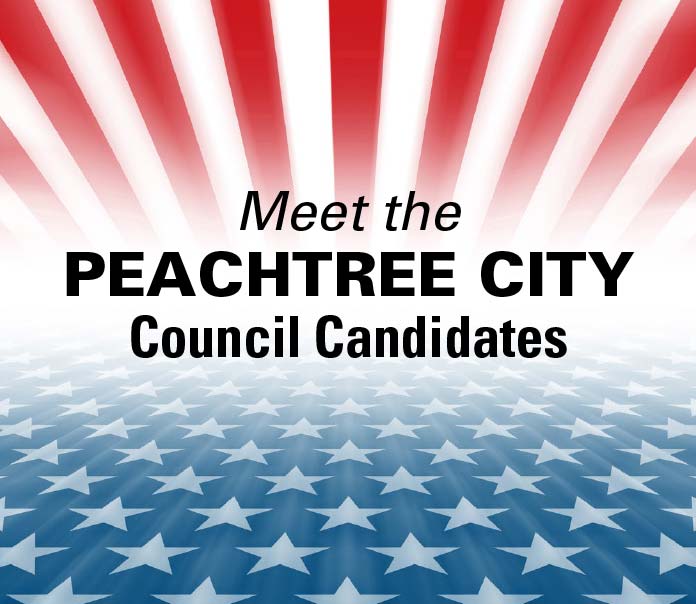 Tamara Moore, SPHR, long-time community advocate has announced her candidacy for Peachtree City Council Post 1.
"I am proud and excited to announce my candidacy for Peachtree City Council," said Moore. As a long-time resident and one of the first graduates of McIntosh High School, Tamara will represent the people of Peachtree City with the same energy and tenacity she poured into her positions at Delta Air Lines and various city committees and organizations during the past 30 years.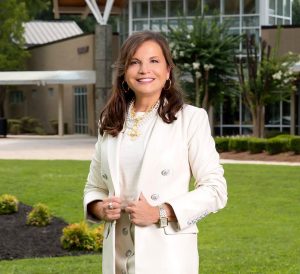 "I understand the strength and leadership it takes to recognize that saying no to everything is not an effective way to develop policy and work as a cohesive team for the needs of our city." Tamara will strive for results-oriented planning, leadership and teamwork. She believes the city needs conservative, contemplative elected officials who can evaluate each issue in a deliberative way. "I am that candidate," states Tamara.
As a city of almost 40,000 citizens, Tamara believes wholeheartedly that outreach to everyone is very important. From the senior citizen to the new family with young children, she believes it is important to serve the needs of all age groups.
Tamara and her family moved to Hip Pocket Road in 1972. She attended Peachtree City Elementary, Booth Middle School, and was one of the first graduates of McIntosh High School.
She graduated with honors from Auburn University. Tamara worked for Delta Air Lines for nearly 15 years while studying for her master's degree and securing her Specialist degree in Human Resource certification (SPHR).
Tamara and her husband, Jay, have been married for 32 years. Tamara and Jay attend Holy Trinity Catholic Church with their two children, Samantha and Graham, who are graduates of McIntosh High School.
"With two open seats, this is a perfect opportunity to define what success looks like on a municipal level." Tamara's main priorities going forward will be to ensure strategic economic development that aligns with the wants and needs of Peachtree City's original plan and to foster community engagement. She would like to be a fresh new voice in the community that has given her so much. 
For more information on Tamara Moore:
www.votefortamara.com
Email: mooreforptccitycouncil@gmail.com
Social Media: Vote for Tamara
Instagram: tamara_moore_ptc_city_council