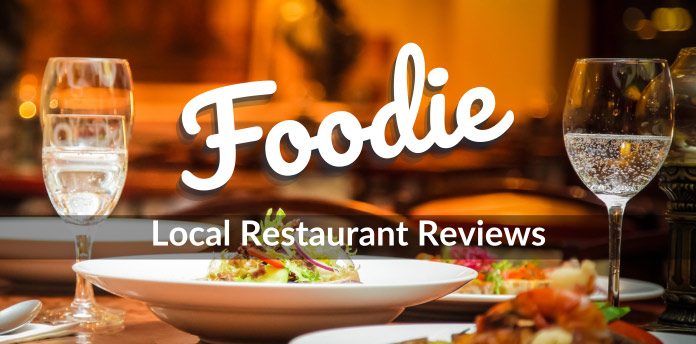 Foodies like to talk about food. They love finding new places to eat and sharing those places with friends and family.
Recently, I have continued to hear wonderful things about Elliott's Restaurant, a new startup from the same team that brought you Palmer's in North Peachtree City. I decided recently to give Elliott's a shot on date night with my wife, and it did not disappoint!
They consider their menu "an ode to classic Atlanta southern food", and you will find that it is exactly that; food that you grew up eating, but cooked and served in a fresh, contemporary way that elevates your thinking. Here are a few highlights from our trip to Elliott's.
THE VIBES: Elliott's is nice, but also somewhat laid back in nature. It reminds me of Magnolia Table, almost a Chip and Joanna Gaines inspired modern farmhouse vibe. Big windows, a huge outdoor seating area, and well-appointed decor make this a really nice place to gather.
THE FOOD: The highlight of our visit was the Short Rib Pot Roast. It is incredibly tender, and the panko on top was a welcome addition! We also tried the creamed corn (onion and garlic included), the sweet potato casserole (our favorite side), the bacon braised green beans, and the pimento cheese grits. Everything tasted fresh, and each dish had a thoughtful deviation from the standard way you are used to being served.
PRO-TIP: My wife and I went on a Thursday night, and we waited for about 30 minutes, watching couple after couple pass us and be seated immediately. MAKE A RESERVATION! They are busy, and seating is limited, so make sure to call ahead.
SUMMARY: Elliott's has been open about a month, and it is off to a great start! The atmosphere, the service, and the food are all top-notch, and you need to schedule your next meal out there! Find out more info at www.elliottsptc.com.
[Foodie is a Fayette resident who loves to explore local restaurants in search of fine dining and excellent cuisine.]