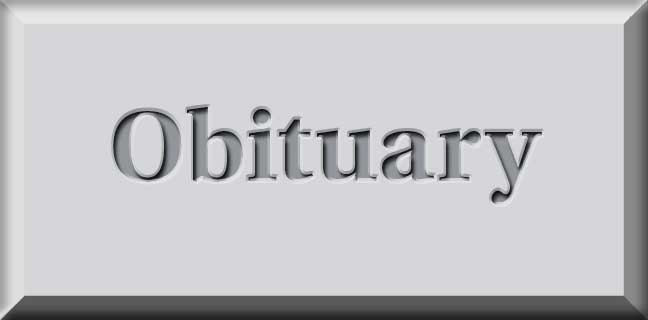 November 16, 1945 – September 5, 2022
It is with both sadness and joy that the family of Timothy Jay Marting, 76, of Peachtree City announce his transition from his earthly to heavenly home.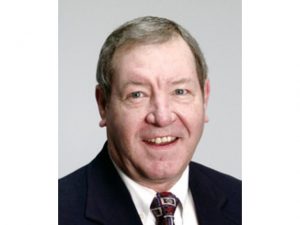 Tim was born in St. Louis, MO on November 16, 1945 to George and Dorothy Marting. He is survived by his wife of 52 years, Ann McCay Marting, his three sons, Jay, Jerry and Brannon, his brother, Gerry Marting of Scottsdale AZ, and his sister, Joellyn Furman of St. Louis, MO.
Tim graduated from Rittner High School in St. Louis, MO where he made All American in basketball. He accepted a full scholarship to the University of Missouri,where he played both basketball and baseball. The following year, he transferred to Jefferson Junior College where he signed a contract with the Detroit Tigers.
Tim was Detroit's first draft pick in 1966, and remained on their major league roster for five years. Two of those years, Tim was called up to the major league team at the end of the season. Upon signing with the Tigers, Tim transferred to Florida Southern College in Lakeland FL, the site of the Tiger's spring training camp. Tim graduated from Florida Southern in 1969 and played two more years in the Tiger organization.
Following his career in professional baseball, Tim and his wife, Ann, moved to GA, and settled in Peachtree City. Tim opened a State Farm Insurance agency in Tyrone, and was a State Farm agent for 47 years. Tim retired from State Farm in October of 2021.
To celebrate Tim's life, there will be a memorial service held on September 24, 2022 at 2 p.m. at Legacy Christian Church, 1150 Rock-A-Way Road, Senoia, GA, 30276.
If you wish to honor Tim with a remembrance gift, in lieu of flowers, please make a donation in his name to Southwest Christian Hospice, 7225 Lester Road, Union City, GA 30291.