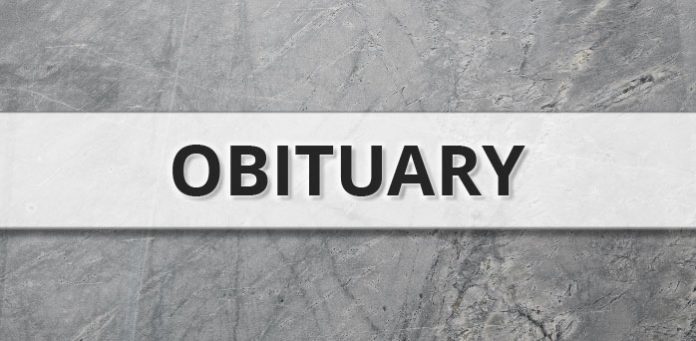 Ernest Timothy "Tim" Chambers, 67, of Griffin, husband of Charlotte Ann McCord Chambers, died Wednesday, September 7, 2022 at Wellstar Kennestone Hospital in Marietta.
Born in Griffin, October 18, 1954, he was a son of the late Reverend James Virgil "Jimmy" Chambers and Annie Mageline Kelley Chambers. Tim attended Georgia Southern where he majored in Engineering and later worked for the FAA as an Air Traffic Controller, retiring as an Airspace Procedure Specialist. Until his death, he co-owned Vianair, Inc. where he was Chief Consultant for Enroute Programs.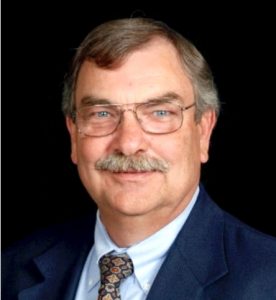 Tim was a member of Harp's Crossing Baptist Church in Fayetteville where he was a member of the Couples Sunday School Class taught by Tim and Karen Grah. He was formerly a member of Second Baptist Church Griffin where he served as a media specialist, RA Teacher, was a part of the Handyman's Ministry, and taught English as A Second Language. He loved serving and had been on several mission trips helping the Disaster Relief Ministry.
When his son was younger, Tim was proud to serve as Assistant Scoutmaster for Troop #4. He and his wife loved to travel and have been to countless places enjoying life together.
Tim was preceded in death by a sister, Dianne Chambers Kanazawa who died earlier this year.
Surviving in addition to his wife of forty years are a son Kelley; a daughter-in-law; a grandchild. His niece Tonya Johnson Jones and her husband Shane Jones; their children: Emma Shane and her Husband Hogan, Grant, and Rhett. His nephew, Ron Johnson, and Ron's wife, Lora Ballard Johnson, and Ron's Sons: Lane Johnson and Dylan Johnson.  Surviving, in addition, is his Brother-in-law, Dr. Michael McCord, and Michael's wife, Kay Butler McCord; and nieces and nephews and children: Dr. Brian & MaryBeth Griffith and their children: Caleb, Megan, and Grace. Timothy & Rebecca McCord and their son Aidan. Brother-in-law, Patrick Blake McCord, Pat's Wife, Fay Kilgore McCord, and their children, Rebecca McCord and Britt McCord. Tim Chambers is also survived by other cousins whom he loved on both sides of the family.
Memorial services for Ernest Timothy "Tim" Chambers will be conducted Saturday, September 17, 2022 at 2:00 PM from the Chapel of Haisten McCullough Funeral Home.  Private burial will be in Greenwood Cemetery.
The family will receive friends Saturday from 1:00 PM until the service hour at the funeral home.
Those desiring may make memorials to the ELS Ministry at Harp's Crossing Baptist Church, 1183 Highway 92, Fayetteville, GA 30215.
For online condolences please visit www.haistenmcculloughfuneralhome.com.
Haisten McCullough Funeral Home, 1155 Everee Inn Road, Griffin is in charge of arrangements.