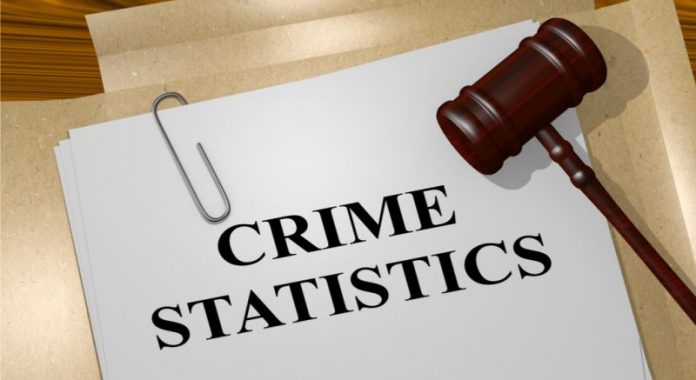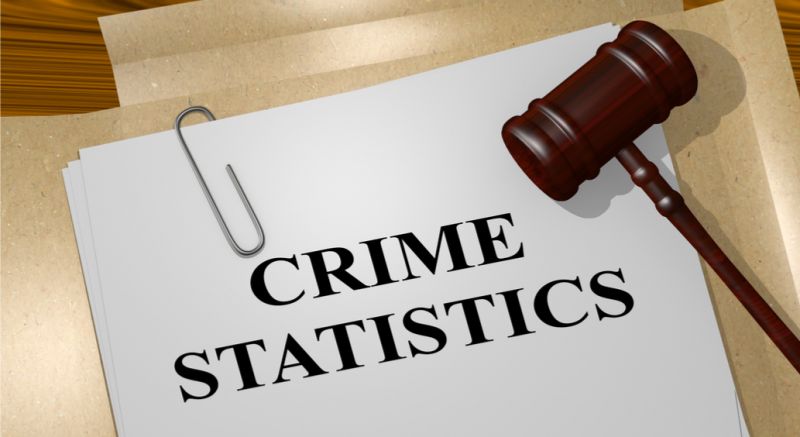 Fayetteville in 2021 reported an 11 percent decrease in crimes over 2020, and with 38 percent of all serious crimes reported as larcenies such as shoplifting and entering autos.
Viewed in its totality, Fayetteville in 2021 experienced an 11 percent decrease in crime over 2020 in Group A offenses, those of a serious nature.
In Group B offense, those of a less serious nature, the city in 2021 experienced a 37 percent decrease over 2020.
A closer look at Group A offenses showed a total of 797 offenses in 2021, compared to 897 offenses in 2020, an 11 percent decrease.
Group A offenses in the report by the Fayetteville Police Department were offered in categorizes and subcategories. Examples of categories include assaults, burglary, drug offenses, fraud, homicide, larceny, robbery and sex offenses.
Total assaults for 2021 included 72 offenses, compared to 63 in 2020, representing a 14 percent increase.
Subcategories for assaults showed nine aggravated assaults in 2020 and 15 in 2021, a 67 percent increase; 35 simple assaults in 2020 and 41 in 2021, a 17 percent increase and 16 cases of intimidation in 2021 compared to 19 in 2020, a 16 percent decrease.
Burglaries in 2021 were down 29 percent compared to 2020, with 24 offenses in 2021 and 34 in 2020.
Drug offenses had a three percent increase in 2021, with 115 offenses in 2020 and 118 in 2021.
There were also 118 fraud offenses in 2021, compared to 115 in 2020.
The report noted one homicide in 2021, compared to none in 2020. The homicide was deemed a negligent homicide resulting from a traffic accident.
The category responsible for 38 percent of all Group A offenses was larceny, with 305 in 2021 and 453 in 2020, representing a 33 percent decrease. Larceny includes offenses such as shoplifting, which accounted for nearly half of all larceny cases, entering autos and other property thefts.
In the motor vehicle theft category, there were 24 in 2021 and 13 in 2020, representing an 85 percent increase.
The city had six robberies in 2021 compared to seven in 2020.
The sex offenses category listed 18 offenses in 2021 and 15 in 2020.
A breakdown of Group B offenses over the two-year period showed 293 offenses in 2020 and 184 in 2021, a 37 percent decrease.
Accounting for nearly half of Group B offenses in 2021 were the 90 DUI charges. That compares to the 112 DUIs in 2020, a 20 percent decrease for 2021.
In other Group B categories:
• 14 disorderly conduct charges in 2021 represented a 27 percent increase over 11 charges in 2020
• 15 trespassing charges in 2021 amounted to a 52 percent decrease from the 38 charges in 2020  
Commenting on the lower crime stats for 2021, Police Chief Scott Gray said the decrease rates are a credit to the men and women of the police department doing their job every day, and with the support of city officials.