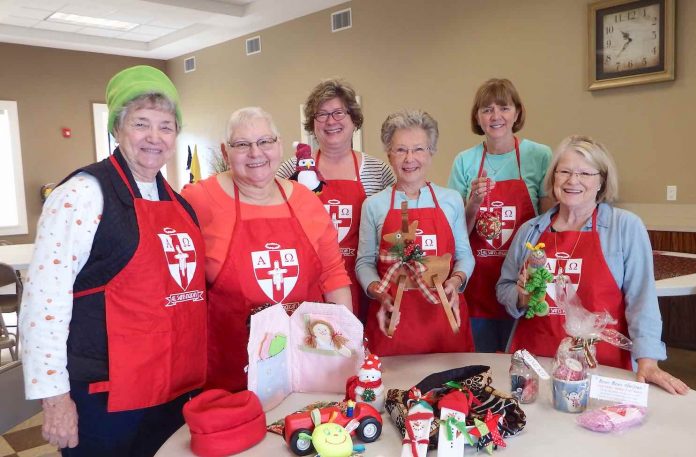 All Saints Anglican Church will be holding its Christmas Bazaar on Saturday, November 13th. The event will be held from 9:00 a.m. – 3:00 p.m.
The Bazaar will feature vendors offering a wide variety of unique, handmade items for gifts, the home, the holidays or just for you. It's a wonderful place to start your holiday shopping.
The Bazaar will also feature "The Bakery" where there will be home baked pies, cookies, breads and candies.
All the church proceeds will go to the Real Life Center.
All Saints is located at 149 Ebenezer Road, Fayetteville, just east of Peachtree City.