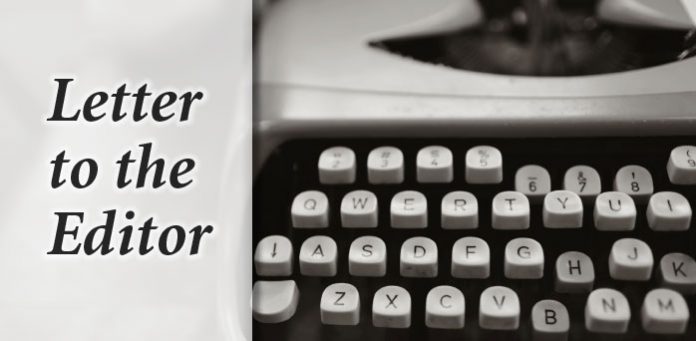 A frequent letter writer to this newspaper often presents a dire picture of our country by complaining of grievous wrongs committed by the party he does not align with. He then stokes fear and anxiety by presenting the people holding opposing views in a threatening, hyper-partisan light.
I have lived and practiced Psychology in Fayette County for the majority of my adult life, and I see little to fear from my neighbors.
The average Republican isn't a fascist who hates immigrants and people of color and advocates the violent overthrow of democracy.
The average Democrat doesn't wish to eliminate the police or turn our country into a socialist state on the order of China or Venezuela.
The average Christian doesn't want to adopt President Trump's morality or execute homosexuals.
When I look around, I see a community of people who are very decent and respectful of one another, not a bunch of opposing tribes wanting to bash the other. People from every point on the political spectrum want a safe and prosperous country, a better life for their children, and camaraderie with their neighbors.
So next time you have a few minutes, resist turning on cable news or clicking the internet site that bolsters your political ideology.
Instead, walk around your neighborhood and talk with the guy trimming his hedges or the lady out walking her dog — even the person who displayed a political sign for the other party. You'll be surprised how much you have in common, and (gasp!) you'll probably like each other.
David Aycock
Fayetteville, Ga.