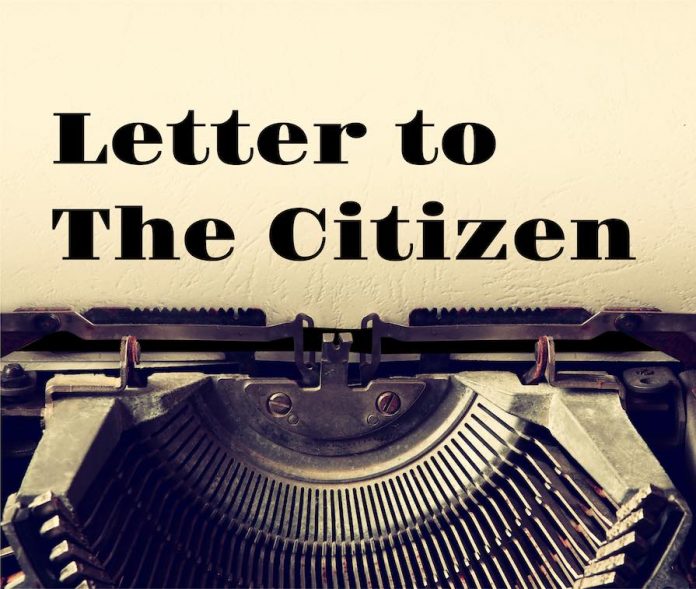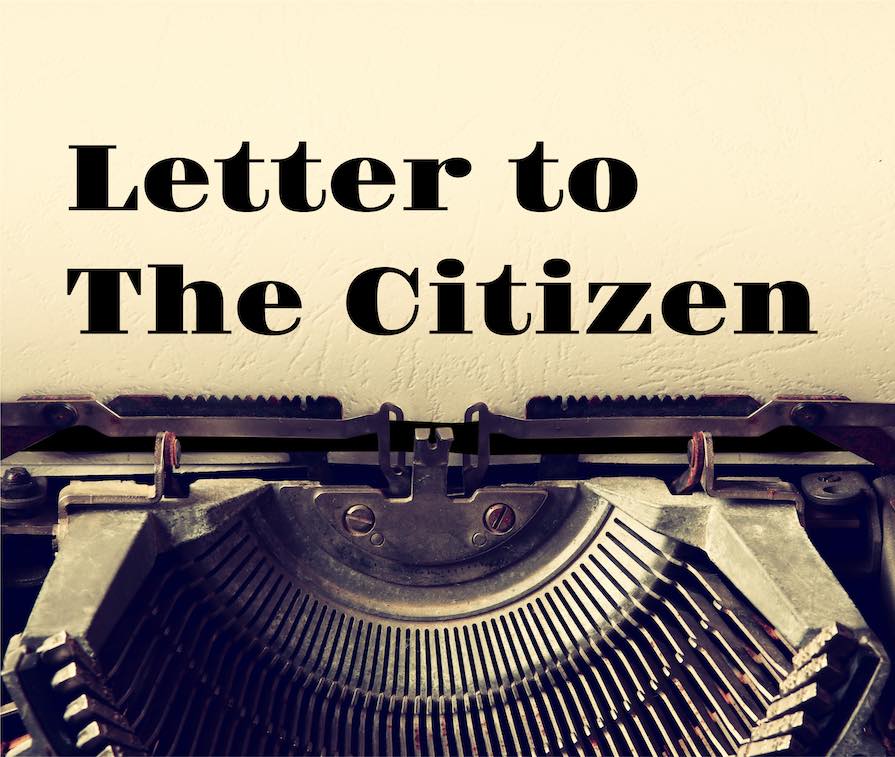 We are writing to express our deep concern for the excessive short-term rental regulations being proposed by the City Council in Peachtree City.
As residents and homeowners who believe in fostering an environment of economic growth, individual freedom, and protection for the rights of property owners, we find it disturbing that City Council Members Phil Prebor, Mike King, Frank Destadio and Clint Holland are attempting to impose overregulation on this valuable industry.
Phil Prebor's comments toward prohibiting short term rentals altogether and Clint Holland's comments intended to punish property owners were particularly egregious.
The proposed short term rental regulations discussed in the May 2 workshop signal the encroachment of an excessively large government and serve to target a specific type of small business with undue fees and outlandish operating requirements.
Short-term rentals, such as those available through platforms like Airbnb and VRBO, have become an integral part of Peachtree City, allowing visitors and potential future residents the opportunity to experience the unique charm of our beautiful city.
These rentals not only provide alternative accommodation options for guests, but also offer homeowners an opportunity to earn additional income. Income that is welcomed by many citizens who are already feeling the sting of the 17% tax increase City Council passed last year.
Perhaps Mr. Prebor, Mr. Holland, and other privileged members of the council are above feeling the effects of such egregious tax hikes, but there are some local families who now count on income earned from their short-term rentals to continue living in our increasingly costly city.
In addition to the income benefits these rentals provide owners, one of the most notable benefits of short-term rentals is the economic boost they provide to our local businesses.
Visitors staying in short-term rentals frequent nearby restaurants, shops, and entertainment establishments, injecting much-needed revenue into our local economy.
As operators we create value for the city by paying hotel taxes on the stays we host, and providing jobs for local handymen, cleaning services, golf-cart rental businesses and lawn care companies. This increased spending creates jobs and supports fellow small businesses, contributing to the overall prosperity of our community.
We are disheartened by the council members' attempts to over-regulate short-term rentals. It is crucial to strike a balance between protecting the interests of our residents and allowing the free market to thrive. Excessive regulations will stifle entrepreneurship and limit the opportunities available to both property owners and visitors. 
Rather than burdening homeowners with cumbersome regulations, undue operating costs, and unnecessary inspections and notifications, we should focus on implementing common-sense policies that protect the rights of property owners and ensure the safety and well-being of our residents and guests.
Collaborative efforts between the City Council, homeowners, and short-term rental platforms can lead to responsible guidelines that address concerns without stifling economic growth.
Rather than crafting proposed requirements and restrictions for short-term rentals behind closed doors without citizen input, we urge the council to further educate themselves about how short-term rental businesses truly operate, and to include residents and experienced rental operators in collaborative discussions to define appropriate operating requirements.
Peachtree City has always been a place where the spirit of individual freedom and entrepreneurialism thrives. While we understand that several of Mr. Prebor and Mr. Holland's acquaintances are vehemently opposed to any type of rental in Peachtree City, we would hope that personal relationships and the desires of a privileged few would not be allowed to stifle the rights of the masses.
It is now clear that the "Smokerise Party House" incident frequently referenced by certain members of the council was in fact NOT a short-term rental.  Sadly, this incident is being leveraged as a scare tactic to further the desires of a select few, and to punish reputable Peachtree City citizens and owners operating legitimate short-term rentals.
We should celebrate the diversity of rental options available to residents and visitors alike, rather than impose unnecessary restrictions that hinder progress and burden city resources. It is crucial that our City Council embraces the positive contributions of short-term rentals and works to support their responsible integration into our community.
Let us not allow the ideals that have made Peachtree City great to be overshadowed by excessive regulation and costly big government. We must remember that a flourishing community is built on trust, collaboration, and the freedom to engage in the fair market. We urge city council members to reconsider their stance and work towards fostering an environment where short-term rentals can continue to thrive for the benefit of all.
Chris Anderson, Casey Devaux, Sean Freeman, Emily McDaniel
Peachtree City, Ga.