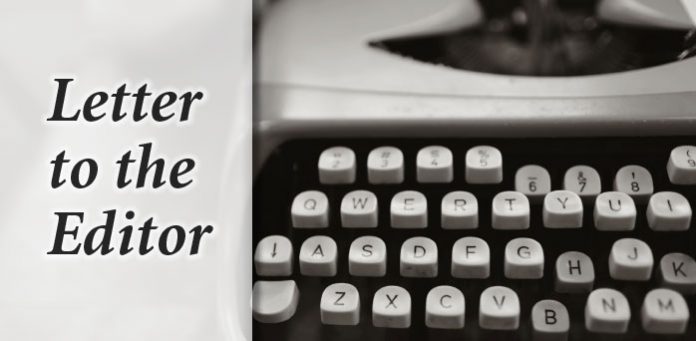 Every American ought to be outraged over the insulting, demeaning and demoralizing comments that cascaded throughout social media, the mainstream media from the so-called tolerant Democrat Party constituency after Senator Tim Scotts' response to President Biden's speech. Comments that clearly contradicts the left's calls for equality, equity, and unity in America.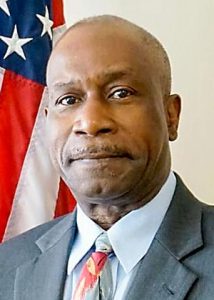 Hateful ,and I mean very hateful, and disturbing comments referring to Sen. Scott as a "[N word]," "boot licker," "step 'n fetch it," "Uncle Tim" and so on. This hateful display of racism compels me to ask: "Where are the black politicians in the Democrat Party and why are they silent?" Do they agree with the left's political lynching of black Republicans/conservatives? Are they so entrenched in the ideology of progressiveness and socialism that they are willing to accept and swallow whole racist attacks on other blacks?
I implore our black leaders across America and especially in the U.S. Congress to speak up and denounce such rhetoric. If Sen. Tim Scott is a [N-word] then what does that make them? Biden and Harris, where are you? Faith leaders, where are you? This is shameful and unacceptable!
The black population in America is at-risk despite the fact that blacks make up 13.4% of the U.S. population and are the 2nd largest racial group. The factors that put blacks in America at-risk as follows:
• Black on black crime. Completely overlooked by politicians and the media.
• Illegal drug use and addiction tearing families apart.
• Rioting, looting over police involved shootings that end in destruction of black community businesses.
• Failing schools lacking in rigorous academics and zero vocational skills training.
• Lack of job advancement and entrepreneurial opportunities.
• Need for more positive role-models/mentors.
• Lack of support from elected politic leaders.
• Increasing absenteeism in houses of worship.
• The aborting of black babies, aka "tax-funded murder."
It is time for every American to stop hating and start appreciating our country's diversity and greatness. I applaud Tyler Perry for his humanitarian comments after accepting his Academy Award. In short, he said, "Stop hating." I agree with Mr. Perry and I trust that you agree with him as well.
In closing, Senator Tim Scott is not "Uncle Tim" and to a certain person who enjoy rebutting my commentaries, I am not "Uncle Tyrone"! We are "Americans"! We are endowed with unalienable rights and protections under the U.S. Constitution.
God bless America and let freedom ring!
Tyrone K. Jones, Sr.
Peachtree City, Ga.