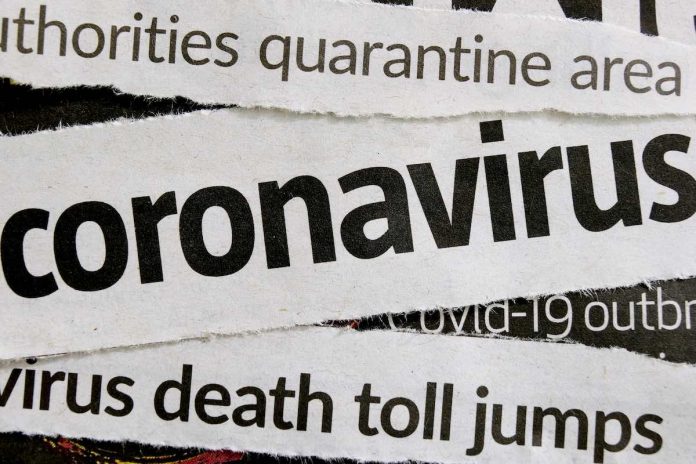 If you are young — or even entering middle age — and live in Fayette County, Georgia, your chances of dying from the Covid-19 infection are statistically near zero, according to state data covering the first 10 months of the coronavirus pandemic here on the southside of Atlanta.
The list of Covid-19 deaths of Fayette residents after 10 pandemic months instead paints a stark picture of a disease that predominately produces the worst outcomes in the elderly.
Of the 71 Fayette residents who have died from coronavirus infections from March 1 through Dec. 31, 2020, 55 of them — or 77.4% of the total — have been age 70 and above.
The pandemic that began in March of last year is notable for its seeming focus on those of retirement age, sparing the young.
Only two Fayette residents under the age of 50 have died as a direct result of Covid, according to figures compiled by the Georgia Department of Public Health. The youngest was a 32-year-old white male with accompanying health problems, known as co-morbidity.
The second youngest was a 49-year-old African-American woman with no known underlying medical conditions.
Three persons in their 50s have succumbed to Covid — two men and one woman, one of whom had an underlying medical condition, DPH data show.
Eleven fatalities were in their 60s.
That's 16 of the total number of 71 deaths of Fayette residents. The rest were age 70 and above.
No Fayette resident under age 32 has died of the disease during the 10 months of the outbreak.
Some long-term care facilities in Fayette County were hit hard by the Covid onslaught, particularly one in Fayetteville; Condor Health LaFayette. Eleven of its residents died of the coronavirus infection.
Heartis of Fayetteville registered four fatalities, Southland of Peachtree City had three, Somerby of Peachtree City recorded two, and Azalea Estates of Fayetteville had one fatality.
That's 21 of the 71 total fatalities, or nearly 30%.
Five other Fayette long-term care facilities had no Covid deaths during 2020, the state reported.
All data used in this story came from reports generated by the Ga. Dept. of Public Health.