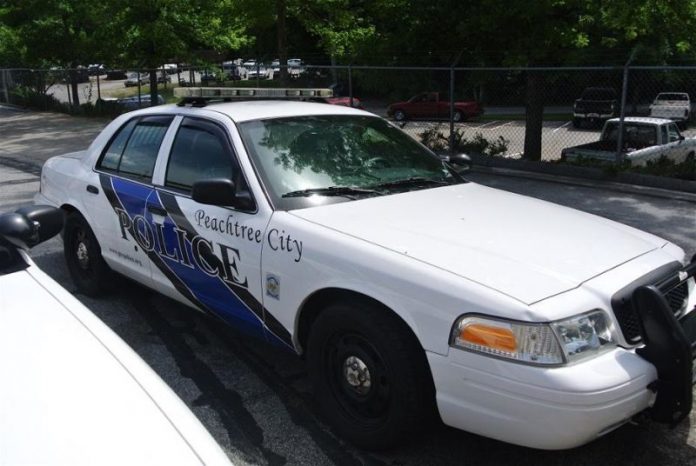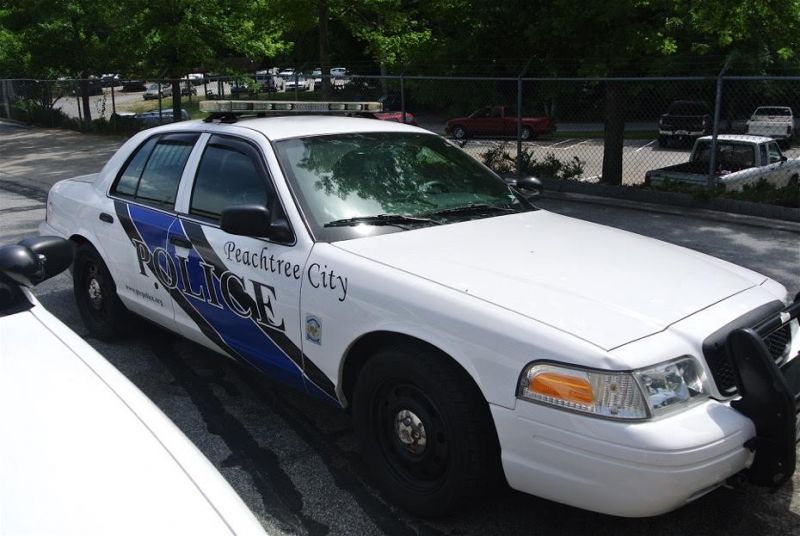 Two Fayetteville residents in a vehicle outside a Peachtree City residence on Nov. 24 were robbed after two males who had been loitering in the area entered the vehicle and soon exited with the passenger's wallet.
Peachtree City officers on Nov. 24 responded to a Cobblestone Creek residence off Riley Parkway in reference to a suspicious person call, according to police reports.
Upon arrival, contact was made with the complainant who told officers that she saw two black males loitering in the carport of her neighbor's house, adding that shortly thereafter a black Hyundai Sonata pulled up in front of the residence and the males got in the back seat of the vehicle, reports said.
The report said the complainant stated that the driver turned off the vehicle and then the males in the backseat opened both rear doors and exited the vehicle. The males ran into the woods near Peachtree City Elementary.
The complainant told officers she saw the male front seat passenger get out of the vehicle and chase the two men with a gun. The female driver drove off towards the exit of the complex, police reports said.
Officers made contact with the driver of the vehicle, a Fayetteville resident, and were told that her friend who was the front seat passenger, also from Fayetteville, was robbed of his wallet. The driver stated that the perpetrators fled the vehicle and ran into the woods. The driver said that her friend ran after the subjects in an attempt to get his wallet back, according to reports.
Asked why they were in the area, the driver told officers her friend was there "to meet someone."