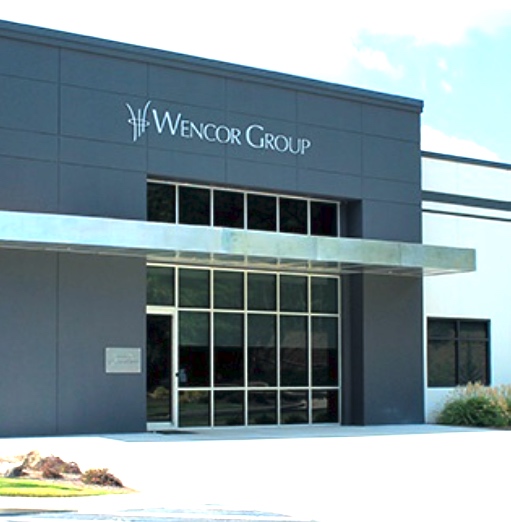 A member of the Fayette County Chamber of Commerce has been bought for $2.05 billion.
Wencor Group — which lists its corporate headquarters as 416 Dividend Drive in Peachtree City — will be acquired by Heico Corp. of Hollywood, Fla., for $1.9 billion in cash and $150 million in stock.
Wencor — a low-profile resident of the Peachtree City Industrial Park — has about 1,000 employees in 19 U.S. facilities. Wencor is on track to record revenue in 2023 of $724 million. It is described as an aftermarket defense components provider.
Its new buyer, Heico, had $2.2 billion in sales for the fiscal year ended Oct. 31, 2022 and 9,000 employees at more than 100 sites acros the world. Heico expects to complete the acquisition by the end of calendar year 2023.
Headquartered in Peachtree City, Wencor has engineering offices in Utah, operations offices across the U.S., and regional offices in Amsterdam, Singapore, Shanghai, Guangzhou, Madrid, and Istanbul.
So what does this billion-dollar company in Peachtree City do? Among other things, "Wencor Services Team integrates engineering services, component repair and distribution to lower aircraft maintenance costs, improve component reliability and increase availability," its website sales brochure says.