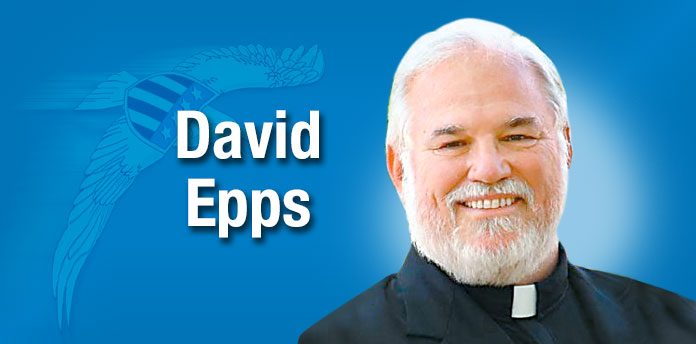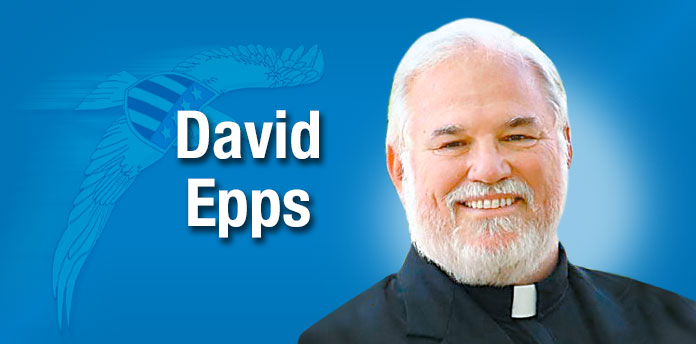 Last weekend I was participating with the local Marine Corps League detachment in a Flag Day fund-raiser to benefit veteran causes, especially those in our local area.
We set up tables at the Wal-Mart in Peachtree City and in Newnan and, for six hours on both Saturday and Sunday, we gave away flags and received donations from the public to aid us in this worthy endeavor.
Having done this now for years, I am always pleased to meet some of the most wonderful people in Coweta and Fayette counties. I have met veterans from all the modern conflicts, including those from World War II, Korea, Vietnam, the Desert Wars, and most of the other conflicts. I have also met hundreds of people who truly appreciate this nation's veterans.
On Saturday, an attractive middle-aged Asian lady stopped by to make a donation. She shared that she had immigrated here, had obtained a green card, and then had applied for citizenship. She was so happy and proud to be an American citizen. I asked her where she was from and she said, "Hong Kong."
"What brought you here?" I asked. Her reply startled me.
She said, "I wanted to come to America to find God. I didn't want religion, I wanted God. The money of America says, 'In God We Trust,' so I came here to find Him."
"And did you?" I inquired.
"Yes, I did. I found God, I am a born-again Christian, and He lives in me."
Her enthusiasm was truly contagious. She went on to share that she loved America but that she was very concerned for her country. She felt that Americans, or at least many of them, have very little appreciation for their own country. "Communism was in our back door in Hong Kong," she said. Obviously, she knew the difference between Communist China and a democratic and free America.
I began to think that this lady knew much more about the history of her adopted country than many, if not most, of those born here. Certainly she had an outspoken love and appreciation that is seldom verbalized in normal conversation with my fellow Americans. She shared some of the concerns she had about this nation, concerns that I have as well.
She wanted to donate to help those men and women that had served and/or fought to keep America a nation unlike the "China in her back door." But her reason for coming in the first place was still stuck in my mind. She didn't come to America for a better job, or education, or to live the "American dream." She had said, "I came to America to find God." And she did.
Watching the chaos, violence, lawlessness, and corruption that we see on our evening newscasts, one can forget that, in spite of all that, in spite of all her critics, in spite of all the people to want to dismantle or tear down the system, there was, somehow, a way that this woman found God.
There is still a goodness and a godliness dwelling in the hearts and lives of tens of millions of Americans. It's easy to overlook them or forget that they are there.
She came to the table to leave a monetary gift. But, the gift that she gave to me — now THAT was a gift. She left me with an appreciation of my own homeland and reminded me that there were way worse places to live than in America.
I had an American History professor in college that subscribed to the "Open Gate Theory of Greatness." He said that one can tell the greatness of a nation by seeing that, if the gates are left open, do people rush in or do they rush out?
By that standard we are the greatest nation on the planet. People come by the millions to this land called America. They are coming as fast as they can and by any means possible. We should love and appreciate what we have — and what much of the rest of the world would like to have as well.
[David Epps is the Rector of the Cathedral of Christ the King (www.ctk.life). Worship services are on Sundays at 10:00 a.m. and on livestream at www.ctk.life. He is the bishop of the Diocese of the Mid-South (www.midsouthdiocese.life). He may be contacted at davidepps@ctk.life.]