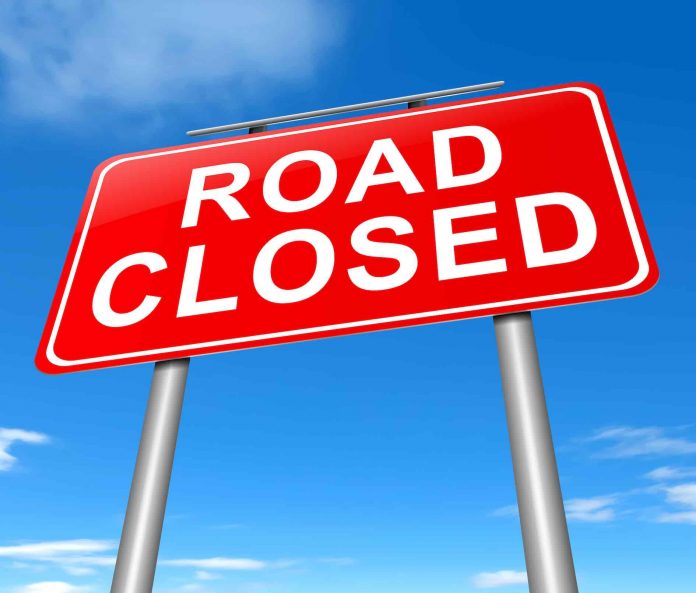 In front of a supportive standing room only crowd, the Fayette County Commission voted Thursday to file a lawsuit against Peachtree City Council to force a reopening of blocked Crabapple Lane.
The council — at the request of some residents of Kedron Hills subdivision — more than two years ago blocked the road at the city limits so that both motor vehicles and golf carts could no longer access the road into the city.
That caused some hardships to Tyrone residents who used that way into Peachtree City. The commission pointed out that no other such entrances into the city were blocked off from county residents.
The entire commission also voted to continue negotiating with the city council to get some relief from the blocked access.
The council has been unyielding in its stance to block the only northern golf cart entrance into the cart path system, the commission noted.