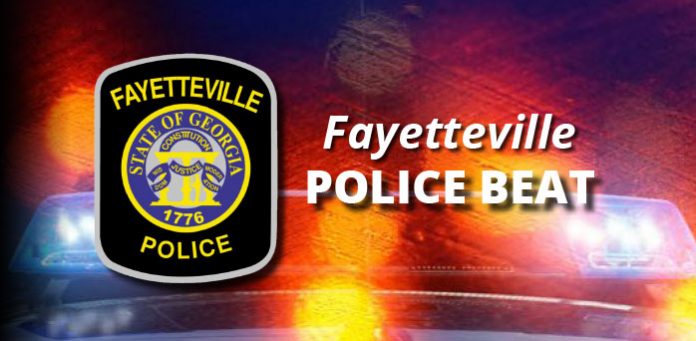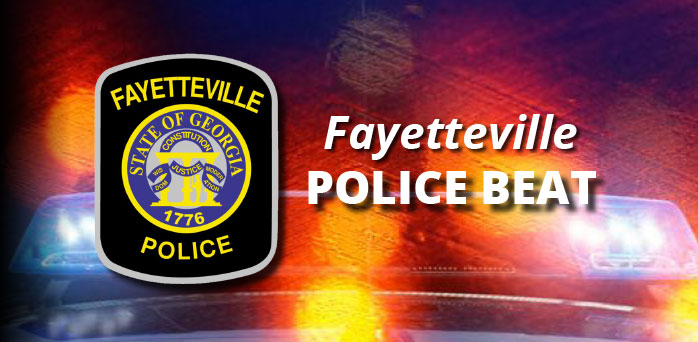 Police are on the hunt for a shooter after an incident late Sunday night in Fayetteville's Stonebrier residential subdivision.
According to a Fayetteville Police Department spokesperson, officers responded at 11:39 p.m. to a report that a person had been shot at a home on Ferncliff in the subdivision, which is located along Lester Road and old Norton Road.
Upon arrival, police found a juvenile male with a gunshot wound in the back. The victim was transported to a hospital, where he remains in stable condition.
Detectives continue to pursue leads in the case, and ask anyone with information about the incident to contact Detective Snider at 770-719-4283.