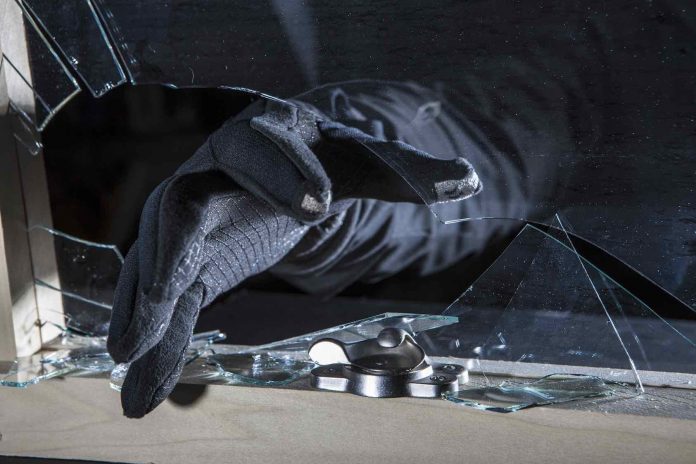 A Nov. 5 break-in at a lawn equipment store on Ga. Highway 85 South resulted in the theft of a large number of tools and equipment.
Sheriff Barry Babb said deputies on Nov. 5 at approximately 11:03 p.m. were dispatched to an alarm call at the store on Hwy. 85 South, finding that the front door had been forced open.
Babb said numerous leaf blowers and hedgers were stolen, as were two weed eaters, a lawn mower, a pressure washer, a chain saw and a Honda pump.
The investigation is ongoing.
In Peachtree City, a burglary was reported on Nov. 8 at a residence on Marks Style Road off South Peachtree Parkway.
Peachtree City Police Department spokesman Chris Hyatt said entry was made into a vacant rental home through an unsecured door or window, with subsequent damage to the interior such as holes in walls and broken light fixtures.