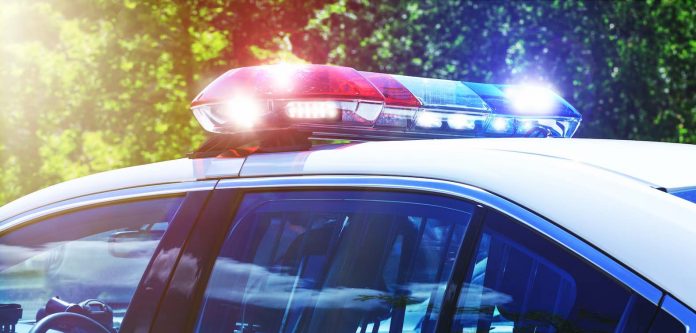 Two adults are in custody facing multiple charges after a traffic stop in Peachtree City during which they were traveling with small children and plenty of illegal products.
According to a police report, a vehicle was pulled over June 18 just before midnight near Hwy. 54 and Robinson Road when it was noticed that the car had suspended registration as well as no insurance. The registered owner of the vehicle, in the passenger seat, was found to be wanted out of Clayton County.
A probable cause search was initiated due to the odor of marijuana, and multiple controlled substances and open containers were located in the vehicle. Both the driver and the aforementioned passenger were arrested and transported to Fayette County Jail.
The county jail log listed Gerrod Ealey, 23, of Jonesboro as charged with three felony counts of drug possession/sale/manufacture and one felony count of possession of a weapon in the commission of a crime. Other listed charges included open container, failure to display license, child restraint violation (two counts), no proof of insurance, driving with suspended registration, expired/no license plate/decal, and possession of non-labeled prescription drugs.
Jabrea Thornton-Brown, 27, of McDonough was listed on the jail log as facing an open container charge.
A family member arrived at the scene to take custody of the small children in the vehicle. The vehicle was towed to impound.
In an unrelated incident, another June 18 traffic stop resulted in more than a half-dozen traffic charges as well as one felony drug charge. Kristie Thaxton, 43, of Griffin was arrested just before 7 p.m. on Senoia Road on drug possession/sale/manufacture, marijuana possession, theft by receiving, removed/false/deface tag, wrong class drivers license, driving with suspended registration, obscured/missing license plate, and no insurance.