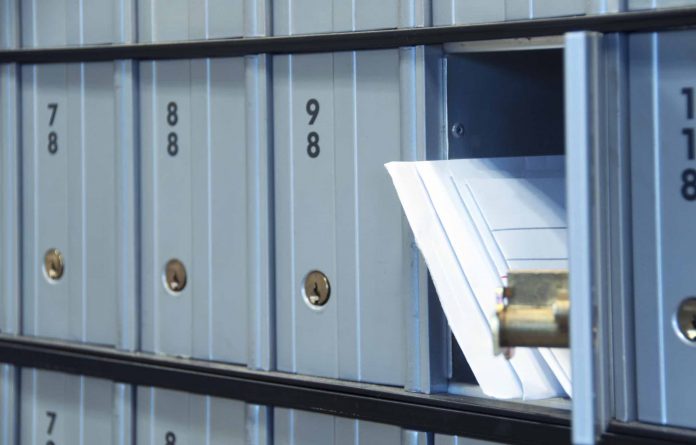 An independent mail center and concierge service will be locating at Pinewood Forest in Fayetteville later in 2020, joining a number of other businesses that will populate the mixed-use development's Town Center.
Edwin Jarvis, an independent mail center and concierge service will connect to the community mail room and be within walking distance of Pinewood Forest residents and movie industry professionals at the adjacent Pinewood Atlanta Studios, according to Pinewood Forest.
"The thoughtfully designed Town Center is part of what makes Pinewood Forest such a great place to live, work and play," said Allen Kim, owner. "We are absolutely thrilled to provide Pinewood Forest residents and surrounding businesses with essential mail, print, courier and concierge services designed to make life simpler and easier."
Edwin Jarvis opened its first location in 2016 in Avondale Estates as a mail and co-working center. The newest iteration will still offer next generation mail services but instead of co-working space will include "second mile" concierge services designed to make life easier for customers.
Features such as securing a dog walker, setting up appointments for home repairs and booking music lessons will be available. Mail services consist of accepting and processing mail on behalf of residents, taking secure delivery of packages and other traditional conveniences such as notary services, printing, scanning and tech support, according to Pinewood Forest.
"The addition of this new suite of services is just another way Pinewood Forest enhances the resident experience, freeing them up to do more of what they love," said Rob Parker, president of Pinewood Forest.  "We're delighted to help people put this time back in their day to spend it in a way that helps them thrive."
Other concepts already announced for Pinewood Forest's Town Center include Leyland Blue Home Décor, Premiere Hair Studio, Sugarcoat Nails, Native Beauty Bar salon and boutique, and The Skin Society, plus cuisine from Apple Butter Bakery, Honeysuckle Gelato, Hop City + Barleygarden and Braise. The nine-screen Spotlight Theater is expected to open in 2021.
Bill Lynch of Pace Lynch Realty and Todd Semrau of Oakhurst Realty Partners represented Pinewood Forest in the transaction.