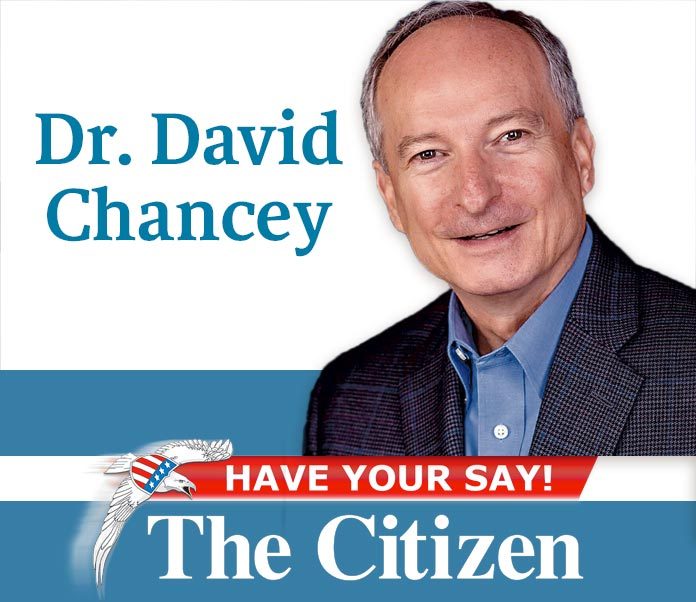 Being a mom is challenging enough but throw in a global pandemic and moms really feel overloaded. One day the children are in school and the next day, abruptly, schools close. Thirty-six states and the District of Columbia ordered mandatory closings for the rest of the year. That's roughly thirty-three million students suddenly at home doing distance learning.
In a heartbeat, moms faced new challenges. Caring moms already encourage, plan, coordinate, cook, discipline, transport, provide continuity and give the special touches that make a house a home. Now they've added classroom duties.
As the pandemic disruption continues, moms juggle class schedules, online learning and homework on top of their regular routines. Many teachers are moms who manage their classes while overseeing their own children at home. Along with schoolwork, Moms scramble to find creative ways to keep their children busy.
Arnesha Warnerton, an eighth-grade teacher and mom to a six-year-old, said, "Work never stops … I am everything, I am his support system, I am his lunch lady, I am his teacher, I am his best friend right now."
Feeling overwhelmed is an understatement for all moms, but possibly more so for those who work and then come home to tackle the "second shift." Psychotherapist Dr. Robi Ludwig told Today's Parents, "… they're also helping their kids slog through remote lesson plans, keeping cooped-up young ones occupied and fed, checking on aging parents more diligently, all while attempting to keep their game faces on at work."
To help cope with the mental load, Ludwig suggested that moms:
• Try to keep guilt to a minimum. What doesn't get done just doesn't get done.
• Don't be a perfectionist right now. "Look at the big picture," Ludwig said. "It's about connecting in the right way and figuring out how to enjoy each other."
• A loose but predictable schedule can help. "A schedule can help your children feel that everything is under control …"
• Focus on what's possible rather than what isn't. "Keep a scrapbook," Ludwig advised. "It's about creating memories."
• Ask for help in specific ways. Involve older children and give them tasks.
Moms in the medical field face another level of stress as they worry about bringing the virus into the house, even when they take precautions. Lindsey Hodges, an RN in Mississippi, said, "I leave my shoes outside the house. I leave them on the steps and spray them down with Lysol … Scrubs go in the laundry, and I go straight to the shower before I do anything else. I don't want to give them anything I bring home." (https://www.wafb.com/2020/03/29/being-mom-medical-field-during-coronavirus-pandemic/).
Some hospital workers stay away from their families, sleeping in the garage or elsewhere. For Marshall and Marina Rocha, teenagers in California, the coronavirus means they can't hug their mom, who works as an ER nurse. When she's home, she keeps her distance.
"I'd love to give her a hug and make sure she's fine. I love my mom. She's really kind and amazing," said Marshall, a sophomore in high school. (https://www.kqed.org/news/11812389/havent-hugged-my-mom-in-a-month-kids-of-health-care-workers-feel-the-strain).
As this historic season unfolds, families are writing their story. Creativity and flexibility are the challenges of the day. We attended our first virtual birthday party recently as my granddaughter turned 4. We missed being there, but watched Ivy open her presents over Zoom.
Later in the week, she was surprised by a birthday parade. People stopped long enough to leave gifts in the driveway. Her mom worked hard to create a birthday experience she'll tell her children about years from now.
My oldest granddaughter Harper turned 9 in April. She, too, was surprised and excited as her friends paraded by and left gifts. Her mom also worked hard to make this unusual birthday special. We missed her day while sheltering but connected via social media.
Women who follow Jesus, though fatigued, know God is with them and realize "I can do all things through Christ who strengthens me" (Philippians 4:13).
Let's salute moms who've stepped up and risen to the occasion. One day, your children will look back and realize how much you're doing to bless them with normalcy and calm in this time of testing.
"Her children rise up and call her blessed; Her husband also, and he praises her. Many daughters have done well, but you excel them all" (Proverbs 31:28-29). Thank you, Moms!
[David L. Chancey is pastor, McDonough Road Baptist Church, Fayetteville, Georgia. Visit www.mcdonoughroad.org and worship online this Sunday at 10:55 a.m. Read other columns and order his book at www.davidchancey.com. Contact Chancey at davidlchancey@gmail.com.]