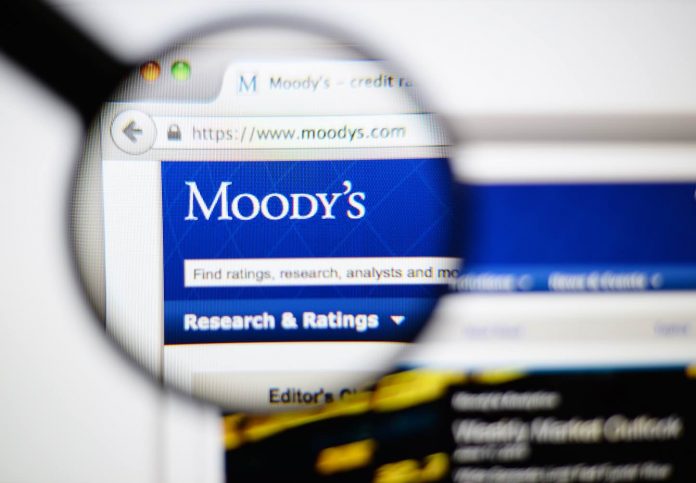 The latest rating update by Moody's Investors Service shows bond issuances for Fayette County and the Fayette County Water System retaining high ratings.
Fayette County still maintains a Triple A (Aaa) Rating/Stable Outlook with Moody's as it relates to the county's Public Facilities Authority bonds. These bonds were re-funded in November 2019, said County Administrator Steve Rapson.
The water system revenue bonds also maintain a high Aa2 rating/Stable Outlook, Rapson added.
"Our finance team continues to do a great job keeping our financials healthy and stable," Rapson said.
According to Moody's overview, Fayette County has an excellent credit position. Its Aaa rating is above the median rating of Aa2 for U.S. counties. Key credit factors include exceptionally low debt and pension liabilities, a very strong financial position, an extensive tax base and a strong wealth and income profile.
"The debt and pension burdens of the county are extremely small overall and are consistent with the assigned rating of Aaa. The net direct debt to full value (0.2 percent) is slightly under the U.S. median, and remained flat from 2015 to 2019. In addition, the Moody's-adjusted net pension liability to operating revenues (0.18x) favorably is materially lower than the U.S. median," Moody's said.
Concerning Fayette's finances, Moody's said the financial position of the county is robust and is in line with its Aaa rating. The cash balance as a percent of operating revenues (86.3 percent) is far superior to the U.S. median. However, it suffered a minor decline from 2015 to 2019. Also, the fund balance as a percent of operating revenues (25.1 percent) is a bit weaker than other Moody's-rated counties nationwide.
Pertaining to the water system's revenue bonds, Moody's overview noted that Fayette County's credit position is very strong, and it's Aa2 rating is slightly above the median rating of Aa3 for U.S. water systems. Key credit factors include a sizeable system with a wealthy service area, healthy liquidity, a manageable debt profile and satisfactory debt service coverage.