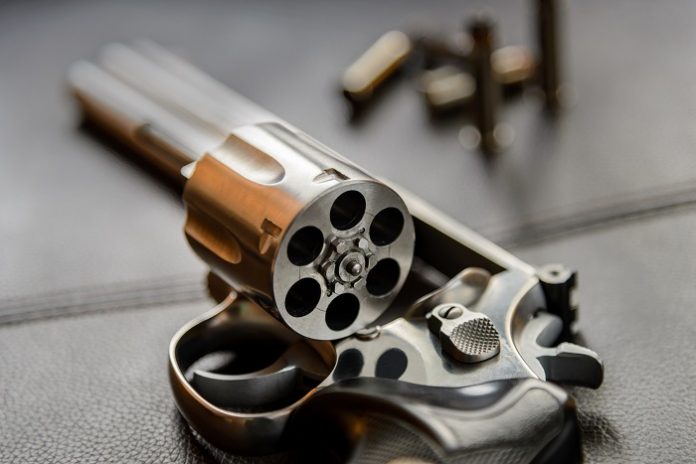 Teens use empty Kmart as bicycle rink — 
It might seem unusual to find a handgun in a restroom at a local business, but that is what happened Dec. 13 at the Kedron Village Kroger store in Peachtree City.
Peachtree City Police Department spokesman Chris Hyatt said a small caliber handgun was found by an unknown citizen in the men's' restroom around noon.
The find is not as out of the ordinary as some might expect. In recent years, a handgun was found in the men's restroom at a Peachtree City coffee shop, while another gun was found in the bushes outside a local restaurant.
Also in Peachtree City, a Dec. 13 call to police about an entry at the former Kmart store in the Braelinn Village retail area turned out to be several juveniles who had entered the store through an open door and were riding bicycles inside, Hyatt said.
Hyatt said parents were called to pick up their children.
Another incident occurred Dec. 13 at the Glenloch Recreation Complex when a picnic table was stolen from the community garden, according to police reports.