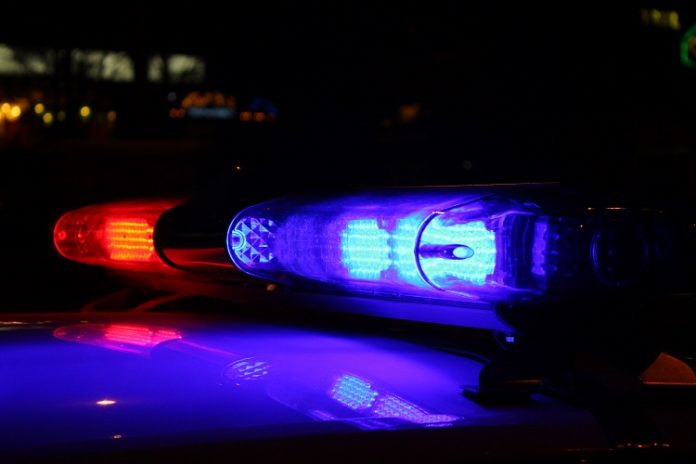 Deputies investigate 4 burglaries — 
It should come as no surprise that some thieves don't wait until the coast is clear to attempt to commit a theft. A woman at a convenience store on Ga. Highway 85 North on Dec. 12 chased off a man who entered her vehicle while she was pumping gas.
Sheriff Barry Babb said a woman at the QuikTrip station at approximately 8:59 p.m. was putting gas in her vehicle, standing at the pump on the passenger side with her back to the car. While doing so, a male wearing a dark-colored hoodie opened the driver's door and sat in the driver's seat, the woman told deputies.
The woman said she yelled at the man, who exited the vehicle and entered a green Toyota pickup that proceeded south on Hwy. 85, Babb said.
In other incidents, unincorporated Fayette County had four burglaries occurring between Dec. 11-12.
One of those occurred on Dec. 11 at a residence on Carrollwood Drive off Ga. Highway 92 in south Fayette. The homeowner reported two window screens removed and an iPad stolen from the home, said Babb.
A second burglary occurred on Dec. 12 at a Patriots Walk residence off Ga. Highway 279 in north Fayette. The resident returned home to find the front door forced and the garage door open, Babb said.
A PlayStation 4 game console was missing and broken items were found in the house. Missing from the garage was the homeowner's 2010 Chevrolet Traverse, said Babb.
Two other burglaries occurred on Dec. 11.
One of those occurred at a Tillman Road residence off Eastin Road. Though the front door was unlocked, the resident returned home to find the door forced open and the wood door frame broken. Along with finding the home ransacked, the resident reported stolen items that included a television, a rifle, a shotgun, two pistols and a drill, said Babb.
Also on Dec. 11, a residence on Brandon Mill Circle off New Hope Road was burglarized, with a PlayStation 4 and a television stolen. Babb said there was no forced entry noted.
A final incident during the period dealt with an entering auto on Dec. 12 at a residence on Dix Lee On Drive off Hwy. 279. Babb said the vehicle's passenger window was busted and a cell phone stolen.