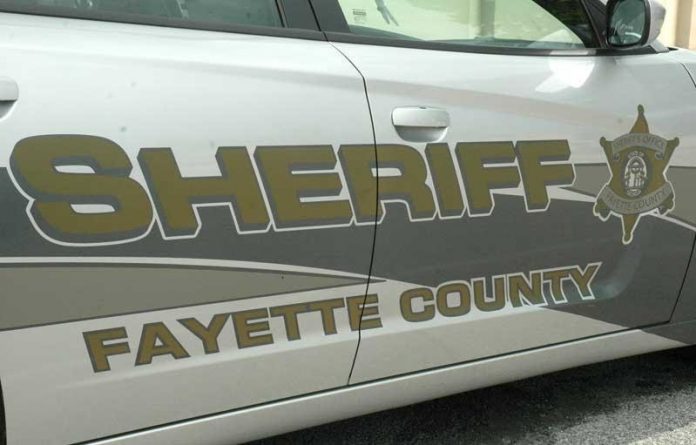 The owner of a dirt bike wanting to sell his vehicle was the victim of a set-up after meeting a potential buyer at a home that turned out to be unoccupied, and with the potential buyer driving off and not returning during a test drive.
Sheriff Barry Babb said the owner of a Yamaha dirt bike had advertised the vehicle for sale on a phone app, and on Oct. 6 agreed to meet the potential buyer at a residence on Covered Bridge Trail off Westbridge Road after the buyer gave him directions to the residence.
The potential buyer arrived, and was dropped off by a woman who then left the area. The dirt bike owner let the man take the dirt bike for a test drive, but the man never returned, Babb said.
Deputies learned that the owner of the home arrived soon after the incident, reporting that the house was unoccupied and was on the market, Babb said.
In another case, an entering auto incident occurred on Oct. 8 at a residence on Greenview Circle off Milam Road.
Babb said the resident arrived home from shopping with a friend to find her wallet missing from her vehicle. The driver's window had been smashed even though the window was left rolled down half-way.
There were four vehicles reported entered on Oct. 10 at three residences on Buckeye Road off Lees Lake Road.
Babb said two vehicles at one of the residences were unlocked, with cash stolen from one.
A second residence had an unlocked vehicle rummaged, but nothing taken, Babb said.
A vehicle at the third Buckeye Road residence had a GPS unit stolen. It was not immediately known if the vehicle was locked, Babb said.