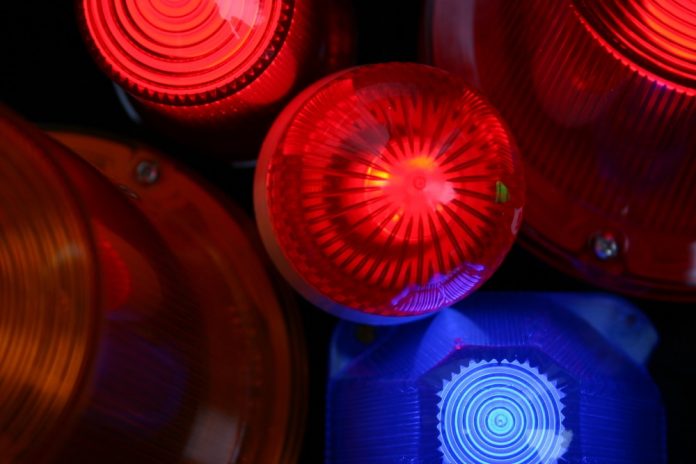 There were four entering auto incidents reported in Fayetteville and Peachtree City during the period of Oct. 7-10. The unusual aspect of the crimes was that only one of the vehicles was unlocked.
Two of the entered vehicles in Fayetteville were reported Oct. 9, with one occurring at a business on Ga. Highway 54 West. The rear passenger window was smashed, with two tote bags and a laptop computer stolen, said Fayetteville Police Department spokesperson Ann Marie Burdett.
Also on Oct. 9, and also at a business of Hwy. 54 West, a purse was stolen from a vehicle that showed no sign of forced entry, Burdett said.
The third entering auto was reported on Oct. 10 at a business on Ga. Highway 85 North. Burdett said the rear driver's side window was busted, with nothing apparently stolen. The business owner said the vehicle had been in the parking lot since May.
In Peachtree City, a vehicle was entered on Oct. 9 between 6-7 p.m. at a business on Ga. Highway 54 East. Officers found the front passenger window smashed and a purse stolen, according to police reports.
Officers on Oct. 7 responded to a report of property damage at a residence on North Fairfield Drive.
The police report said, "I met with the victim who said the suspect who's an ex friend, became upset over the victim's relationship with another woman. The victim claimed that the suspect damaged both of her cars yesterday, then returned today at approximately 9 a.m., damaging her rear patio door while trying to gain entry into her home."
The report noted that warrant and protective order application procedures were explained to the resident.