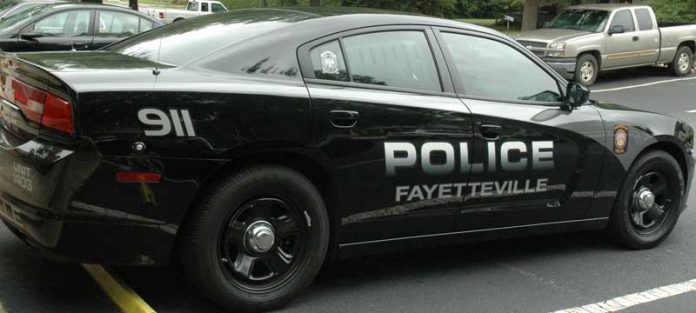 A Fayetteville woman was unharmed in a July 25 carjacking at the Dollar General store on Ga. Highway 54 East. The vehicle was recovered a short time later and investigators are searching for the suspect.
Fayetteville Police Department spokesman Jeff Harris said the victim was putting items in her 2013 Kia Optima at approximately 7:11 p.m. when the incident occurred.
The victim said she believed the suspect was a black male in his late teens, was skinny with facial hair, 5'8" in height and weighing 115 pounds, said Harris.
The victim told officers the man approached her and brandished a weapon, telling her to give him the car. The woman complied, and the suspect left the area, Harris said, adding that the victim was unharmed in the incident.
Harris said the vehicle was recovered a short distance from the incident location later in the evening.
The investigation into the carjacking is ongoing.
Anyone with information pertaining to this crime is asked to contact Det. Tyler Simpson at 770-461-4441.