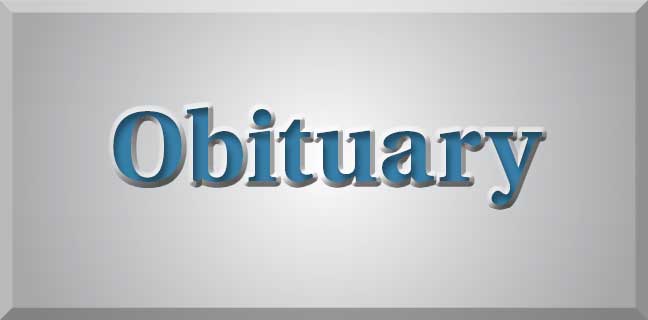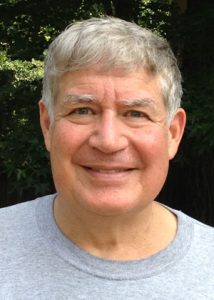 Paul Andrew Emanuel was born in Tokyo, Japan on April 11, 1951, the second child of Baptist missionaries Bill and Rebekah Sue Emanuel. Raised in Japan and the Philippines, Paul received appointments to the U.S. Air Force Academy and the U.S. Military Academy at West Point, ultimately choosing to attend the former because of his lifelong love of flying.
After graduating from the Air Force Academy and completing pilot training, Paul requested to be stationed anywhere but Japan, as he had been raised there and wanted to see other parts of the United States or the world – so, naturally, his first duty station was Kadena Air Base in Okinawa, Japan. Fortunately, the Lord knew what He was doing there: while at Kadena, Paul flew C-130s with the 33rd Rescue Squadron and met his future wife, Katharine (Gail) Fosback, who was also stationed on Okinawa as an elementary school teacher for the Department of Defense. Paul and Gail were married on July 8, 1978, and by 1987 they had four sons: Jeff, James, John, and Joe.
A member of the Choctaw Nation of Oklahoma and a die-hard Oklahoma Sooners football fan, Paul temporarily left active duty in 1980 to complete a Master's Degree in Computer Science at the University of Oklahoma. He served four more years on active duty as a C-130 instructor before leaving the military in 1987, moving to Georgia, and becoming a commercial pilot with Delta Air Lines, where he retired as a captain in April 2016.
Paul's passions included college football, math, and whatever his children were interested in. An avid runner and community member, he was a member of the Peachtree City Running Club's "1,000 Mile Club," a frequent patron of Peachtree City's many tennis courts, and a longtime member of Grace Church in Fayetteville.
Paul was diagnosed with ALS in 2017, and passed away due to complications from the disease on July 22, 2019, surrounded by his family. He is survived by his wife, sons, daughters-in-law, grandchildren, and siblings.
A celebration of life will be held at 4:30 p.m. Sunday, July 28, at Grace Church, 164 Flat Creek Trail, Fayetteville, Ga.
In lieu of flowers, donations may be made to the ALS Association of Georgia (http://bit.ly/ALS-GA).