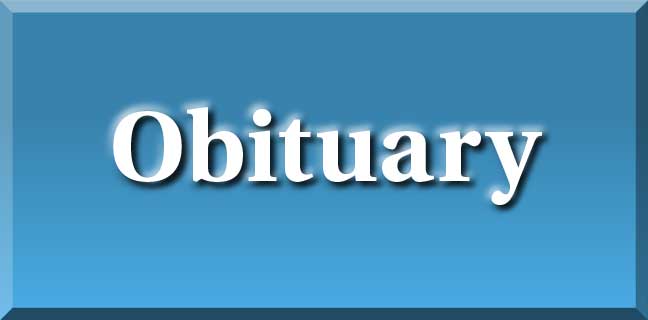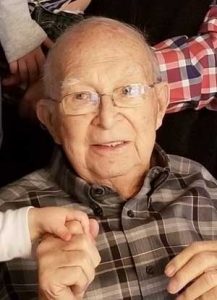 Richard "Dick" Carl Pearson, 88, passed away on Thursday, July 24, 2019 following a long illness.  He was born in Nashville, Tenn. on February 9, 1931 to the late Carl Pearson and Lucille Dooley Pearson Winston.
Dick was employed by the United States Government as an Air Traffic Controller Supervisor. He proudly served his country in the United States Air Force during the Korean War Era.
Dick is survived by his wife of 29 years, Darlene Pearson of Fayetteville; his son, Andrew Pearson (Tamera) of Brasstown, N.C.; his daughter, Theresa Pearson of Grayson, Ga.; his stepdaughter, Brenda Gregorich (Henry) of Newnan, Ga.; and his stepson, Travis McDowell (Beth) of Frisco, Texas; seven grandchildren and two great-grandchildren.
The family received friends from 6-8 p.m. on Friday evening, July 26, 2019 at Mowell Funeral Home and Cremation Service, 180 N. Jeff Davis Drive, Fayetteville, Ga.  A memorial service will be held on Saturday, August 3, 2019 at 11 a.m. at Heritage Christian Church, 2130 Redwine Road, Fayetteville, Ga.  A reception will follow the service.
In lieu of flowers, the family lovingly requests donation to Southwest Christian Care, www.swchristiancare.org.
Mowell Funeral Home and Cremation Service,  Fayetteville – www.mowells.com.