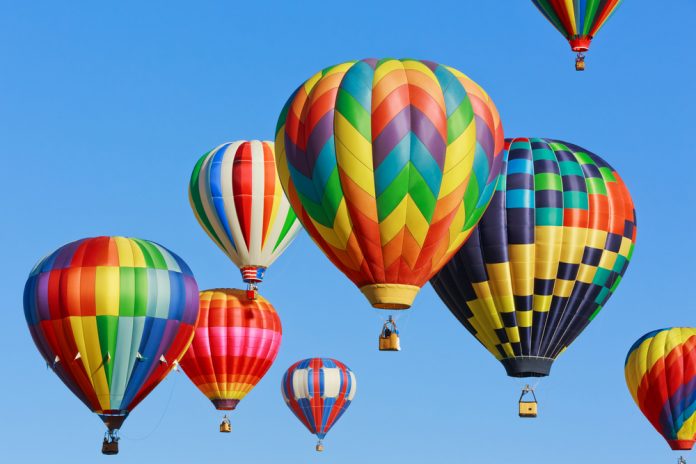 Due to the forecast of rain, wind, and possible thunderstorms in the area throughout the weekend, the 2019 Balloons Over Fayette Event has officially been canceled.
A Taste of Fayette in downtown Fayetteville has also been cancelled. The event will be held on June 23.
Pertaining to the balloon event, Fayette County staff said, "We value our patrons and considered their safety in our decision to cancel the event."
We apologize for any inconvenience this may have caused those who were planning to attend the 2019 Event and we look forward to seeing everyone at next year's Balloons Over Fayette Event, county staff said.
Anyone who has already pre-purchased tickets for the event will receive a refund. Should you have any questions regarding Balloons Over Fayette, please contact recreation@fayettecountyga.gov.