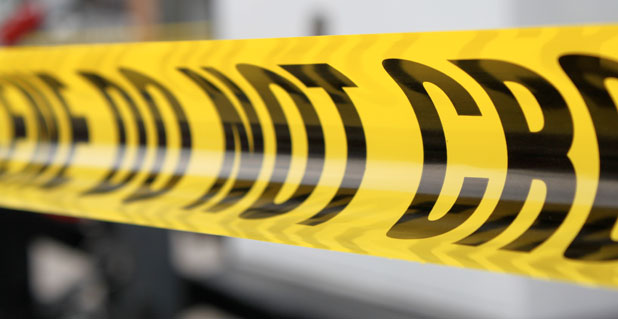 Two people are in jail for their alleged involvement in a massive check fraud scheme based in Fayette.
Investigators with the Fayette County Sheriff's Office executed a search warrant June 20 at a residence on Oak Street in Fayetteville, according to a statement from Sheriff Barry Babb.
A joint investigation between Babb's department and the East Baton Rouge Sheriff's Office identified suspects in an alleged check fraud scheme that ensnared victims in Georgia and several surrounding states. Investigators said these crimes involved checks that were stolen from the mail system.
Officials said the stolen checks were often duplicated and marketed through social media applications and placed by mobile deposit into "ghost" accounts.
The residence where the search warrant was executed allegedly housed an operation referred to by law enforcement as a "paper plant" used for the manufacturing of fictitious checks, according to Babb.
"Fayette County Sheriff's Office investigators uncovered over $80,000 in fictitious checks and numerous stolen identities being utilized to defraud the U.S. financial system," said Babb.
Rydrickus Daniels, 33, and Melaney Cooper, 34 — both of Fayetteville — are being held in the Fayette County Jail on charges of identity fraud, exploitation of elder persons, forgery in the second degree, and manufacturing fictitious documents.
The investigation is ongoing and more charges are pending.