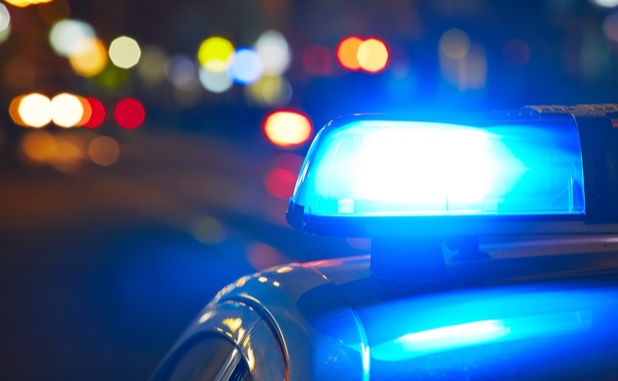 An Atlanta business owner returning to his Peachtree City home on Dec. 8 was the victim of an armed robbery outside the residence. Police are searching for three suspects in the incident.
Peachtree City Police Department spokesperson Odilia Bergh said officers at approximately 5 p.m. responded to a reported armed robbery at a residence off Holly Grove Road in south Peachtree City.
"The victim was a business owner returning home when he was approached in his driveway by two males, one of which was armed with a handgun," Bergh said. "The assailants demanded the victim's deposit from his business then fled in a vehicle that was driven by a third accomplice."
Bergh said officers within minutes located the getaway vehicle abandoned on the side of Robinson Road. That vehicle was found to be stolen from a location in DeKalb County.
"Information gathered at the scene indicates this incident was targeted and the suspects followed the victim from his place of employment in Atlanta, or otherwise conducted surveillance of his whereabouts," Bergh noted.
The investigation is ongoing by Peachtree City Police Department's Criminal Investigations Division.