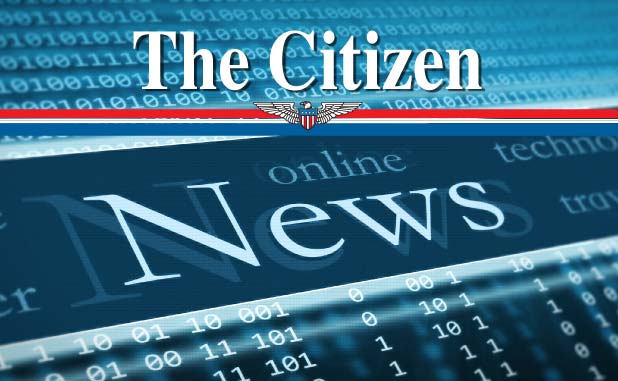 A Nov. 29 construction-related accident at the Pinewood Forest development in Fayetteville claimed the life of a heavy equipment operator.
Fayetteville Police Department spokesperson Ann Marie Burdett said the name of the deceased, a Hispanic male in his 30s, has not been released.
Coworkers at approximately 6 p.m. saw the back-up lights activated on the front-loader and subsequently found the equipment operator, Burdett said, adding that he died at the scene.
Burdett said it is not currently known if the man fell off the front-loader or if he thought it was in "park" and climbed down and was struck by it.
The accident is under investigation.