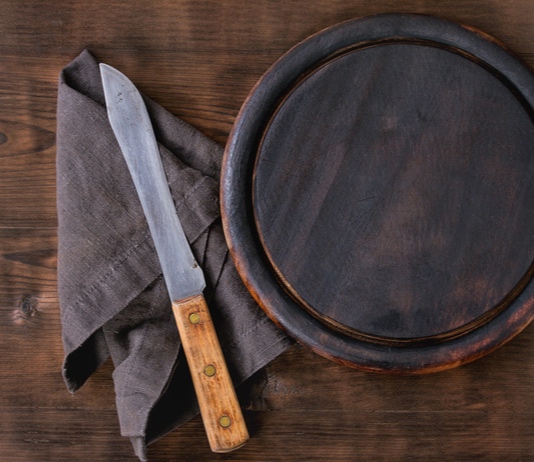 The fast casual restaurant Newk's Eatery will open its first area location in Peachtree City on Oct. 8 at Ga. Highway 54 and Line Creek Drive, a company press release said.
"Newk's is an upscale fast casual concept (i.e., 'fine casual') known for its scratch-made recipes, crafted with premium seasonal ingredients," the news release said. "Newk's serves a robust menu, offering hearty sandwiches, entree salads, kettle-batch soups and handcrafted pizzas for lunch and dinner, as well as house-made desserts such as its signature dozen-layer cakes."
According to the company, the founder and CEO, Chris Newcomb, is "a true foodie who has a passion for big flavors as he sources the finest, freshest ingredients available, cooking with imported cheeses and prime meats, seasonal veggies, house-roasted garlic and house-infused olive oils."
Now at over 120 restaurants across the country, the brand still takes a hands-on approach to every meal with hand prepared, high-quality ingredients and meats that are hand-sliced and flame-grilled.
"Also interesting to note, Chris Newcomb has a storied career as a restaurateur – he and his father founded McAllister's Deli in 1989 before selling the company and starting Newk's in 2004," the company said.