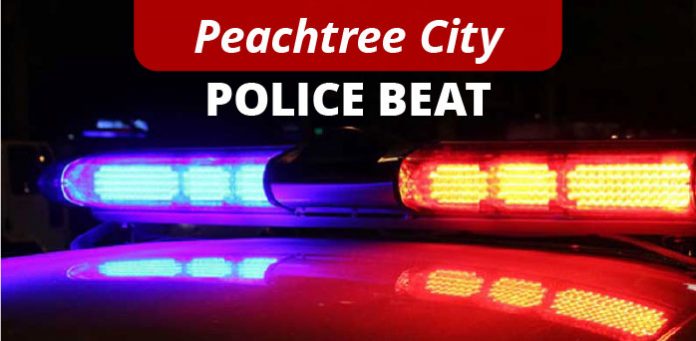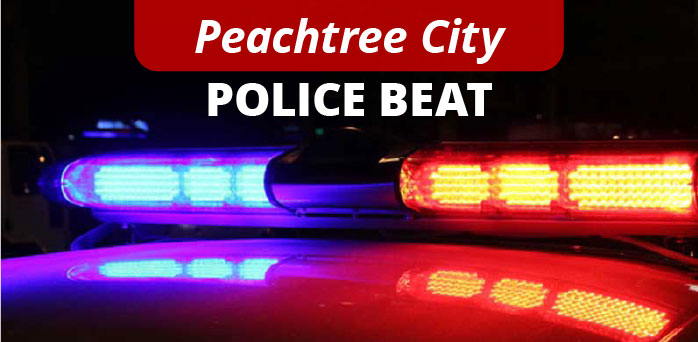 Thursday was a busy 24-hour span for Peachtree City patrol officers, as evidenced by the department's daily reports. Here is a sample of that activity.
A traffic stop took place in the wee hours of the morning at Hwy. 54 and Prime Point due to an equipment violation. After making contact with the driver, the officer found probable cause to search the vehicle and discovered marijuana as well as psilocybin mushrooms. Leqoun Greenidge, 20, was transported to Fayette County Jail on a hold for warrants.
At around the same time, a security check was conducted in the area of McIntosh Trail and Sweetgum Road. An officer noticed a vehicle in the parking lot of the old community garden with its headlights and tail lights turned off. There were four people in the car smoking a THC vape and were charged accordingly.
Three were listed on the daily report: Isabele Carroll, 18; Nolan Phillips, 17; and Dominic Ottone, 18. The report stated that the owner of the vape was taken to Fayette County Jail, although that person was not specified by name in the report.
Officers initiated a traffic stop at around 8:30 a.m. at North Peachtree Parkway and Walt Banks Road. The officer learned that the occupant was wanted. Shaneice Woodard, 34, was placed under arrest and taken to jail.
In the late afternoon a white SUV was stopped at Hwy. 74 and McWilliams Drive for multiple traffic violations. The driver was found to be in possession of multiple controlled substances and placed under arrest. Dijon Randall, 28, was transported to Fayette County Jail and the vehicle was towed.
Shortly after 7 p.m. a Chevrolet van was stopped for a moving traffic violation. The driver did not have a license from any state, and he admitted he has lived in Georgia for at least two years although he was unable to provide proof of a current residence within the state. Gledis Jeovany Perdomo Reyes, 24, was arrested.
Later that evening a truck was stopped in the area of Hwy. 74 and Kelly Drive due to traffic violations. The driver was found to be under the influence of suspected alcohol and cannabis. Daryl Ogletree, 24, was placed under arrest.